Advertising works – Just not for greyhounds apparently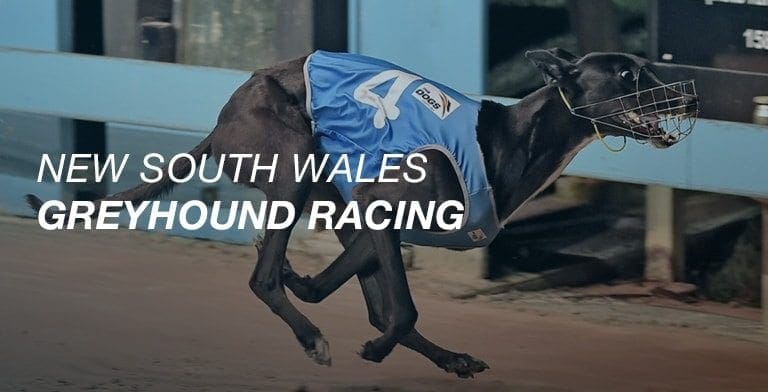 Just as owners and trainers are lapping up some extra prize money announced by GRNSW a funny thing happened in the news media.
Ever since the Neds 280 program started up early in 2019 the Sydney Morning Herald has been running a little box containing a handout from GRNSW. It was not too exciting – just a copy of a news item already posted on the authority website; but it allowed greyhounds to match motors with the Harness and Thoroughbred codes, which had similar boxes. It also boosted awareness of the Million Dollar events (funded by unclaimed Tab dividends and Ladbrokes).
Anyway, that box has gone. Starting this week it is no more.
But much worse is happening.
Field lists and tips for the main greyhound meeting of the day have also disappeared. That's much more important as they contributed directly to betting as well as to general publicity, especially in these days of smartphones and quickie bets.
Once upon a time, newspapers also contained fields and results for interstate races but they are now just historical relics.
Who paid for these items, and how much, is unknown as GRNSW has never published any information on the Neds series or any other promotion.
No doubt The Telegraph coverage will continue. Unlike the SMH, which is now part of the NINE network, it is owned by the Murdoch press conglomerate (as is the Greyhound Recorder, Racenet, Punters.com.au, the Courier Mail in Brisbane and the Herald Sun in Melbourne). That's good, but it broadly addresses a different demographic to the SMH, or indeed The Age and The Australian.
GRNSW did use The Australian for direct publicity of the Neds series but otherwise that paper never acknowledges greyhound racing at all.
It's all become too hard to follow. But greyhound racing is not winning.
Is advertising worthwhile?
Well, Harvey Norman must think so. The recent onslaught of multi-full-page ads in all papers and on TV has led to higher turnover and record profits for the company. That's a fine result in a very difficult age.
More greyhound news