Gosford greyhound delay as vet employs extra protection measures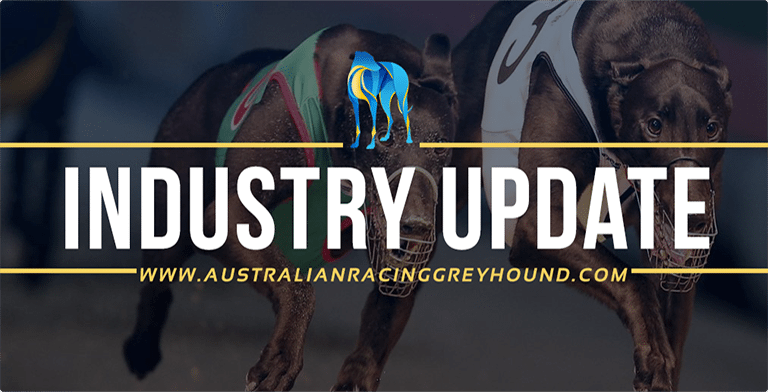 The NSW Greyhound Welfare and Integrity Commission (GWIC) has issued a statement regarding the delay and confusion around tonight's Gosford greyhound race meeting. After the running of race one, there was a significant delay before race two was eventually run.
GWIC has sought to set out the facts of the delay, which was alleged to centre around the veterinarian presiding at the meeting. Even participants on track were confused by the delay, which was thought to have been leading to an abandoned meeting at one point.
GWIC claims the pause in proceedings was due to the use of enhanced personal protection equipment (PPE) by the veterinarian performing duties at the Gosford race meeting on Tuesday, March 24.
GWIC would like to assure all persons in attendance at this race meeting that this person has not had close contact with any person who has or may have COVID-19.
GWIC said that the "individual decided to take their own measures to enhance their personal protection". The vet is connected to people who work in the health care industry, and who are in the vulnerable health category, but again GWIC stresses he has not had close contact with any person who is, or may be, infected with COVID-19.
GWIC has apologised to anyone who was taken by surprise by the presentation of the vet in PPE.
It is believed that the appearance of the vet, who was acting professionally and responsibly for the betterment of the industry by taking the PPE measures, had alarmed some of the participants given the uncertainty and fear in the community at the moment. Stewards at the meeting had to address those concerns before the meeting could proceed.
GWIC ensures participants that it is "working tirelessly to ensure that all appropriate bio-security procedures are implemented during this time and thanks the greyhound racing participants for their ongoing cooperation in these challenging times".
More greyhound news