Grafton greyhound track gets $4.6 million upgrade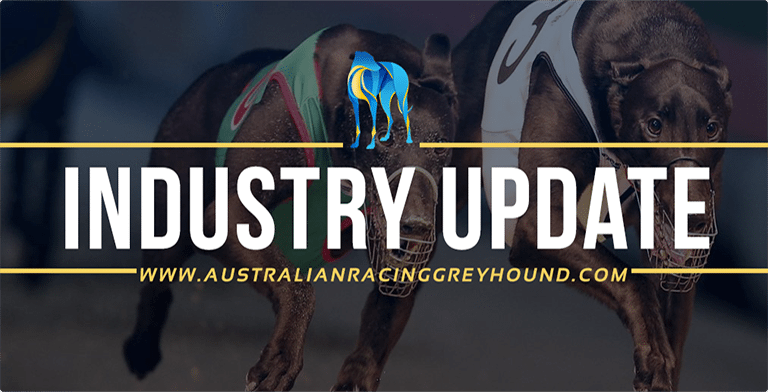 NSW Government Member for Clarence Chris Gulaptis has announced a major redevelopment of Grafton Greyhound track from a $4.6 million investment from the NSW Government.
Mr Gulaptis said the project will include a newly built track with a safer shape and size, installation of safety railing, upgraded LED lighting and new irrigation system and kennels complex.
"We gave a commitment to Grafton greyhound racing participants that we would help make the track safer for racing dogs and secure the sport's future in the Northern Rivers region, and today we are honouring that commitment," Mr Gulaptis said.
"The Grafton track was originally built in the 1940s, which is why we are investing in a modernised track to help greyhound racing continue to thrive across the region and contribute to our local economy.
"Our local track has always had strong patronage from the local community and with weekly race meets, is a significant TAB track in the Northern Rivers, which is why this multi-million dollar investment is so important."
The project is part of the NSW Nationals and Liberals Government's $30 million, five-year Greyhound Racing Capital Grants Program to improve safety and boost animal welfare standards at racetracks across the state.
The Grafton Greyhound Racing Club project is expected to begin in November and take around five months to complete.
Other racetracks that have been upgraded under the NSW Government's Greyhound Racing Capital Grants program include Wentworth Park, Tamworth, Gunnedah and Gosford