GWIC Investigate Claims Of Bullying & Intimidation At Greyhound Races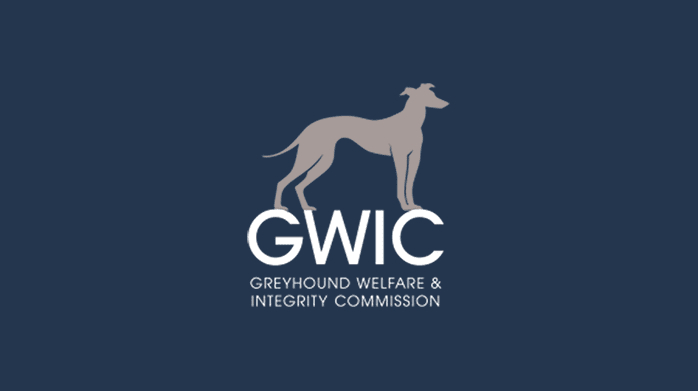 The Greyhound Welfare & Integrity Commission has issued a stern warning to anyone who behaves inappropriately at race meetings.
GWIC Interim CEO, Steve Griffin, said that a number of recent incidents involving the abuse of GWIC stewards, on-Track Veterinarians, club staff, industry officials and other participants is extremely disappointing.
"The industry can be assured that GWIC will not tolerate abusive behaviour and will take disciplinary action when it occurs," Mr Griffin said.
"Investigations are underway in relation to bullying and abusive behaviour at a number of meetings in recent months."
"No one should be expected to work in an environment where they are made to feel uncomfortable due to abusive or bullying behaviour or because of the use of unseemly language."
Racing Rule 86 provides that it is an offence to use or engage in unseemly, insulting or offensive language, conduct or behaviour towards a steward or other official. Participants are also reminded that both stewards and vets, as officials, have powers to give lawful directions which participants are required to follow under the rules.
In July last year, Racing Appeals Tribunal Chairman, Mr David Armati, said "There is no place for that type of behaviour" in racing and observed that previous penalties imposed by GWIC were "possibly lenient".
"This is a family friendly sport and I encourage all participants and spectators to conduct themselves appropriately and uphold the reputation that the industry has worked so hard to achieve," Mr Griffin said.
More greyhound news