GWIC take 32 out of competition swabs from Million Dollar Chase finalists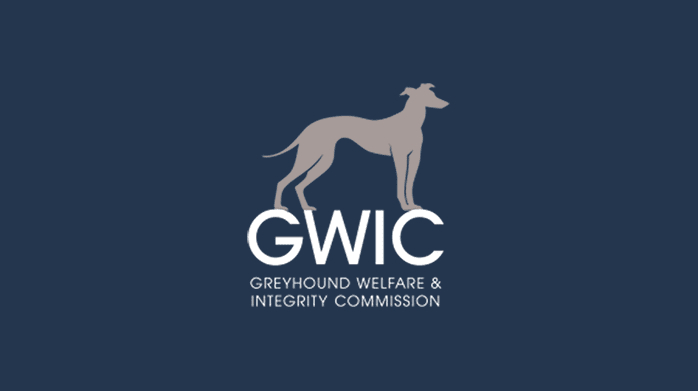 On the eve of the Million Dollar Chase grand final the NSW Greyhound Welfare & Integrity Commission (GWIC) reports that it has been hard at work ensuring the integrity of the race series and the welfare of all participating greyhounds
Chief Executive Officer, Judy Lind, said the Commission has devised and implemented a program of activity, including a targeted swabbing program to detect any use of prohibited substances and to ensure clean and fair racing.
"Throughout the series the Commission has conducted a total of 362 swabs both in and out-of-competition, with an increased focus on out-of-competition swabbing," Ms Lind said.
There were 228 swabs taken during the qualifying race meetings across regional NSW.
The Commission also conducted 101 out-of-competition swabs, with 63 samples taken from regional qualifiers and a further 32 samples taken from finalists in the feature races this Friday night.
"These numbers include all finalists in the Million Dollar Chase grand final," Ms Lind said.
The Commission has been working with interstate counterparts to ensure participants from other jurisdictions are subject to the same level of scrutiny in relation to welfare and integrity.
The welfare and integrity of greyhound racing in NSW remains the Commission's top priority with additional resources allocated to meetings throughout the series.
As is always the case, the Commission's veterinarians will be on hand to provide any necessary veterinary treatment if required on the night, as are the Commission's stewards who will oversight the conduct of this important night of racing.
"I'd like to acknowledge the great working relationship between Greyhound Racing NSW and the club officials who have played an important role throughout the series," Ms Lind said.