No Golden Easter Egg for Easter – postponed until May 2020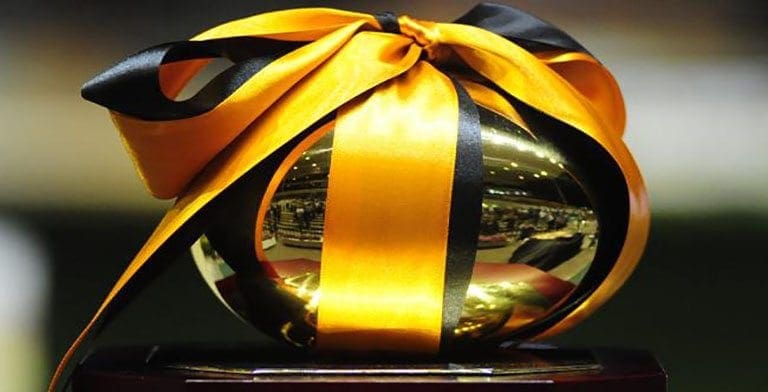 Greyhound Racing NSW (GRNSW) and the NSW Greyhound Breeders Owners and Trainers' Association (GBOTA) have today announced that the Group 1 Golden Easter Egg has been shifted from its traditional April dates to May; and will now be a straight out heat and final two week series.
The 2020 Golden Easter Egg series was to have started on 28th March. Those heats will now be run on 30th May 2020 and the traditional three week series of heats, semi finals, and final has been sacked.
The Group 1 Association Cup for the stayers has also been moved back.
GRNSW Chief Executive Tony Mestrov said "As the Golden Easter Egg is such a prestigious event on the calendar, ultimately a decision was made to push the race back two months and hopefully by then we will have the opportunity to stage a world class event".
The Group 3 Magic Maiden, the Group 3 New Sensation and the listed Ultra Sense will however continue as programmed. Magic Maiden heats will commence as normal on Wednesday 25th March.
The revised Group 1 Golden Easter Egg format will comprise just eight heats with the winners progressing to the final on 6th June 2020. Greyhounds who run second in the heats will go through to Group 3 The Ambrosoli.
Greyhounds which have already qualified through the Golden Easter Egg preludes in recent weeks will have priority into the heats.
More greyhound news