NSW Integrity Staffer Under Investigation For Inappropriate Email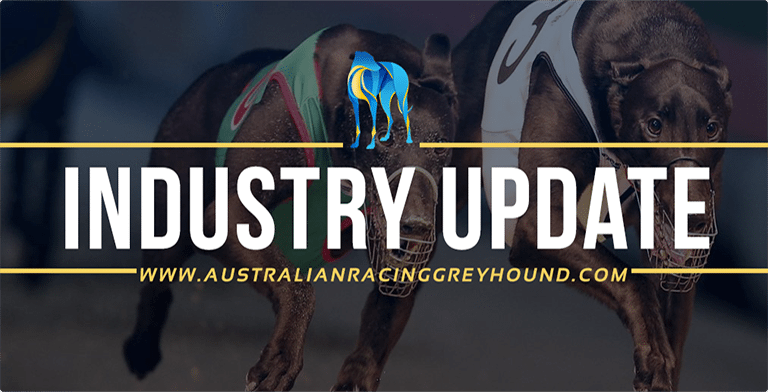 The NSW Greyhound Welfare and Integrity Commission (GWIC) has today confirmed one of its own staff members is under investigation after having sent an "inappropriate" email. No other information regarding the staff member or the content of the email was forthcoming.
A GWIC spokesperson said, "The Commission has confirmed that an investigation into an inappropriate email sent by a staff member of the Commission is underway. The investigation will determine whether any breaches of the Commission's Code of Ethics & Conduct has occurred.
"The staff member involved has been informed that an investigation is underway, with procedural due process being afforded to that individual.
"No further information will be provided as the investigation is ongoing."
The investigation will be a litmus test for GWIC's approach to misconduct cases, as this represents the first time AustralianRacingGreyhound.com can recall where the Commission has investigated one of its own.