Capalaba greyhounds move to full TAB meetings with Sky coverage on Sundays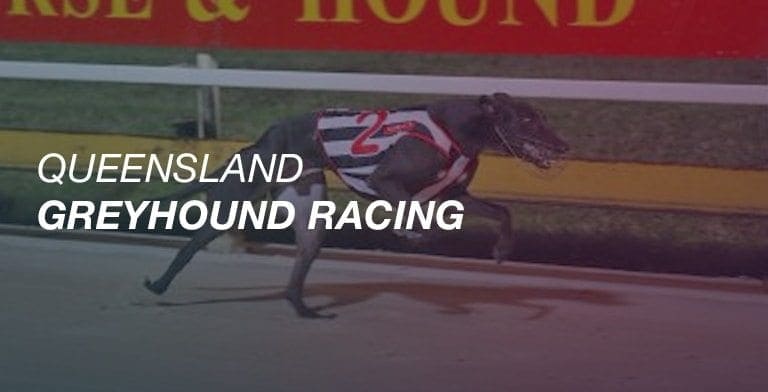 Racing Queensland, Racing Minister Stirling Hinchliffe, and the Capalaba Greyhound Club have today announced that from 9th December 2018 all Capalaba greyhound meetings will be run with full TAB and Sky Channel coverage.
Racing Queensland CEO Brendan Parnell said that "This announcement has been a long-time coming for the Capalaba club, its supporters and participants.
"The conversion of Capalaba meetings from non-TAB to TAB will unlock enhanced opportunities to engage even more Queensland racing fans Australia-wide and increase wagering returns back to the industry.
The greyhound meetings will carry Class 5 status but the the first meeting will feature $10,000 Best 8 Race to mark the occasion.
Mr Hinchliffe said that "Greyhound racing at Capalaba is about to have a national audience,".
Capalaba Greyhound Racing Club president John Catton said he and his committee were thrilled to join Racing Queensland in making this historic announcement.
"Some of Queensland and indeed, Australia's best greyhounds have graced the turf here at Capalaba for decades and we're so excited to now be able to show off our unique racing and community to nationwide audiences," he said.
"This is an important milestone for the club as it will reward our loyal sponsors with maximum exposure and allow us to attract new sponsors to grow the club in the future."
The club also announced that their feature event the Capalaba Cup would be renamed the Con Sciacca Cup; in honour of a man who was instrumental in the success of the Capalaba club. The cup will also be upgraded to Group 3 status and carry prize money of $37,500.
More Greyhounds News