QRIC test 80 greyhounds; search cars at Albion Park operation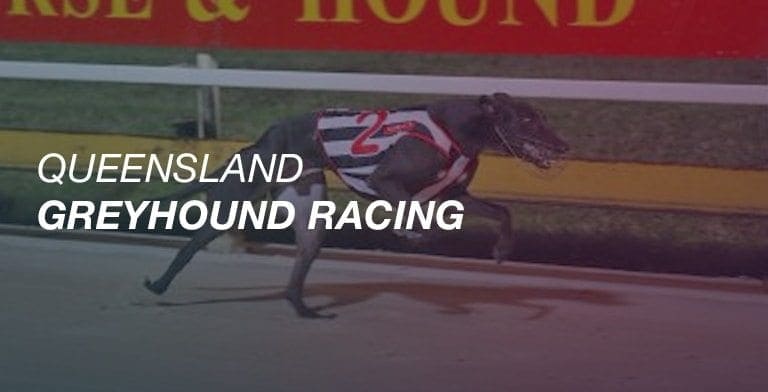 THE Queensland Racing Integrity Commission launched an operation at Sunday's Albion Park greyhound meeting to target the alleged use of performance enhancing stimulants.
QRIC released a statement on Monday afternoon detailing that the operation was in response to intelligence received about the use of amphetamine-type stimulants by a small number of greyhound racing participants and a number of recent positive swabs.
80 of the 88 greyhound presented to race were swabbed at Sunday's meeting, whilst QRIC also searched approximately 25 vehicles.
Commissioner Ross Barnett said the operation went smoothly and that the majority of trainers were happy to co-operate.
"Our Integrity Regulation Unit carried out what was a significant number of tests for a single race meeting with minimum disruption, with assistance from the QPS Racing Crime Squad," Barnett said.
"It's worth noting we received positive feedback from the majority of trainers who were satisfied to see such a large scale operation without any delays to kenneling and racing.
"We are committed to ensuring the integrity of Queensland's racing industry and make no apology for targeting the cheats."
Seven participants will face further inquiries following the operation relating to a variety of possible breaches under the Greyhounds Australasia Rules of Racing.
Some of the allegations include misconduct, failure to produce a greyhound code licence, handling of greyhounds whilst unlicensed and the possession of a syringe at a race course.
The Commission will await the results of the swabs before determining whether further action will be taken against participants who may have breached other racing rules or the law.
"Once the results are verified we'll also be in a position to confirm the general level of compliance by industry participants," Barnett said.
More greyhound news