Shoes To Fill out of G1 Gold Cup Final after raceday treatment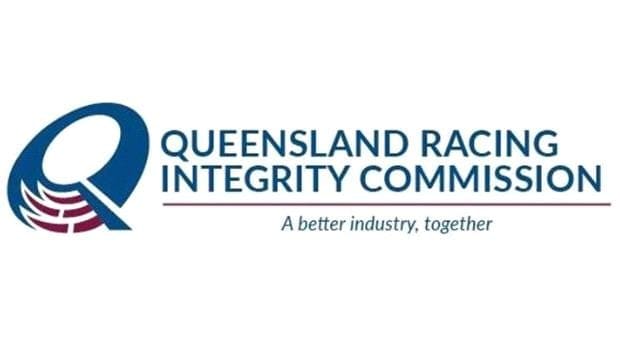 Shoes To Fill has been sensationally scratched from tonight's Group 1 Gold Cup Final at Albion Park after QRIC Stewards found evidence of the greyhound having been treated on raceday.
Shoes to fill was quoted at $15 to win the $75,000 to the winner staying feature after running second to Jalapeno in last week's heat. As a late scratching, neither of the reserves Magic Hornet nor Simon Keeping will get a run in the rich final.
Queensland Racing Integrity Commission (QRIC) Stewards have charged Queensland greyhound trainer Terrence Auckram with breaching race day treatment rules, fined him $1000, with $500 suspended for 12 months and withdrawn his dog from racing tonight.
Stewards convened an inquiry into the circumstances of the breach today after Mr Auckram admitted to administering a treatment to Shoes To Fill on race day.
QRIC Acting Commissioner Mark Ainsworth said the Integrity Investigations Team (IIT) inspected Mr Auckram's Queensland kennels today and found a syringe at the property.
"Mr Auckram admitted to QRIC officers that he administered a substance to the greyhound Shoes To Fill on the same day it was set to race in the Group 1 Gold Cup Final at Albion Park tonight," Mr Ainsworth said.
"Stewards found Mr Auckram guilty of race day treatment under Greyhound Australasia Rule 83A (1). Under the provisions of the rule Stewards have scratched Shoes to Fill from competing at Albion Park tonight."
More greyhound news