Queensland greyhound animal welfare grants open for submissions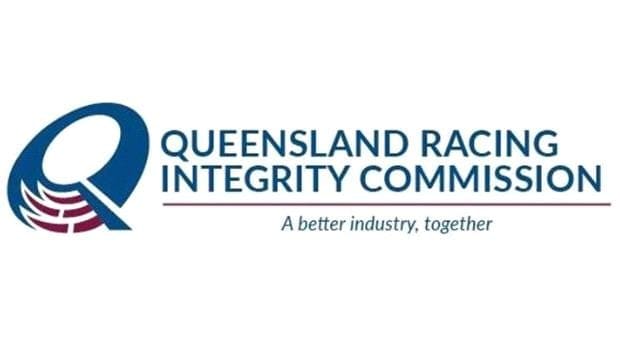 The Queensland Racing Integrity Commission's (the Commission) 2021-22 Racing Animal Welfare (RAW) grants program is open for applications from 1 July 2021.
Applications are welcome until 31 August 2021 for animal welfare projects commencing January 2022.
The RAW grants program supports the delivery of projects that promote and support the Commission's animal welfare objectives including maximising the post-racing career opportunities for racing animals.
The Commission provides a total pool of $70000 under the RAW grants program, with eligible organisations able to receive up to $5000 per application (up to three applications are permitted for each organisation). Successful grant applicants will be notified in mid-November 2021 for projects to commence from 1 January 2022
Similar Greyhound Racing News