Queensland greyhound regional zone racing abolished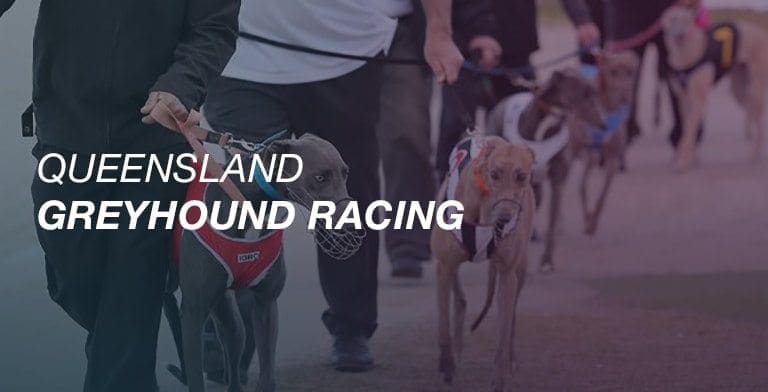 A number of biosecurity measures introduced by the Queensland racing industry during COVID-19 will be eased today (4/6) including designated racing regions.
With the approval of Queensland's Chief Health Officer Dr Jeannette Young, the raceday restrictions limiting participants to their allocated regions will be lifted immediately, allowing them to compete across the state.
In line with 'Queensland's roadmap to easing COVID-19 restrictions', clubs will also be permitted to allow up to 20 patrons on-course, subject to complying with the requirements of:
Queensland Health's Public Health Directives
Workplace Health and Safety Queensland
The COVIDSafe checklist.
Further patrons may be able to return upon the adoption of an Industry COVID Safe plan for Racing Queensland (RQ) licensed race clubs, which will be submitted to Queensland Health next week.
Having operated under strict biosecurity measures since March, Racing Minister Stirling Hinchliffe said today's announcement demonstrated the progress the industry had made in recent months.
"The Queensland racing industry has done a phenomenal job of banding together during the COVID-19 crisis," Mr Hinchliffe said.
RQ CEO Brendan Parnell said the easing of restrictions, including the removal of designated racing regions and the limited return of patrons, was reward for the diligence and hard work the industry has adhered to in recent months.
"There is still a long way to go, however, this is a positive step for our three codes of racing," he said.
A range of existing biosecurity measures remain in place including:
Mandatory temperature testing for all on-course personnel attending race meetings
A 14-day self-isolation period for any licensee – Queensland or otherwise – who travels from inter-state
and restrictions around training, trackwork and inter-state animal transport protocols.
Similar Greyhound Racing News