Racing Queensland announce 2017/2018 feature race calendar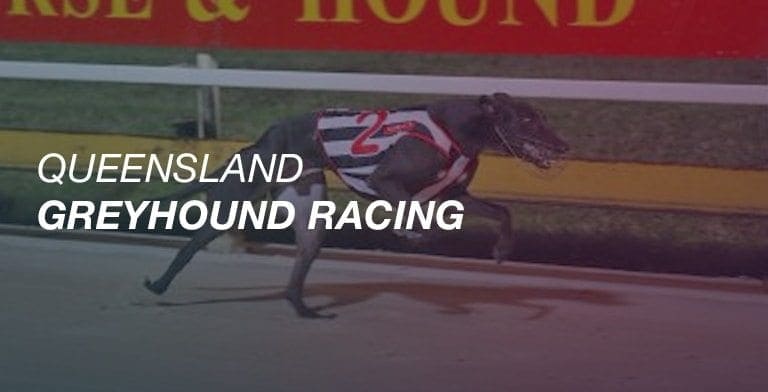 RACING Queensland has announced its feature race calendar for the 2017/2018 financial year, detailing the full list of greyhound riches in the Sunshine State.
The state will host five group 1 events throughout the year – the Winter Cup, the Brisbane Cup and the Gold Cup – in addition to the National Sprint and Distance Championships which will head back to Queensland for the first time since 2011 on August 25, 2017.
In 2011 both Nationals went to local chasers, with Metz Magic and Dashing Corsair saluting in the Sprint and Distance features respectively.
Additionally, there will also be five group 3 races – the Ipswich Cup, the Vince Curry Memorial Maiden, the Flying Amy Classic, the Superstayers Invitational and the Queensland Cup.
A notable omission from the list is the Ipswich Auction series, which had formerly been run as a restricted group 2 event. Only pups sold at the 2016 Auction will be eligible for the series in April 2018 which is still expected to be worth $40,000 to the winner.
Also missing from the feature race schedule are the Group 2 Queensland Futurity and the Group 2 Queensland Derby – both of which were worth $40,000 in 2016.
All up, Queensland will host 581 greyhound race meetings throughout the 2017/2018 financial year.
2017/2018 Queensland group races
– July 6, 2017 – Group 1 Winter Cup (520m) – Albion Park
– August 25, 2017 – Group 1 National Sprint Championship (520m), National Distance Championship (710m) – Albion Park
– November 25, 2017 – Group 3 Ipswich Cup (520m) – Ipswich
– December 7, 2017 – Group 1 Brisbane Cup (520m) – Albion Park
– January 25, 2018 – Group 3 Queensland Cup (600m) – Albion Park
– February 24, 2018 – Group 3 Vince Curry Memorial Maiden (520m) – Ipswich
– June 14, 2018 – Group 1 Gold Cup (710m), Group 3 Flying Amy Classic (520m) – Albion Park
– June 21, 2018 – Group 1 Superstayers Invitational (710m) – Albion Park
Similar Greyhound Racing News