SA venues Angle Park and Mt Gambier to swap dates in December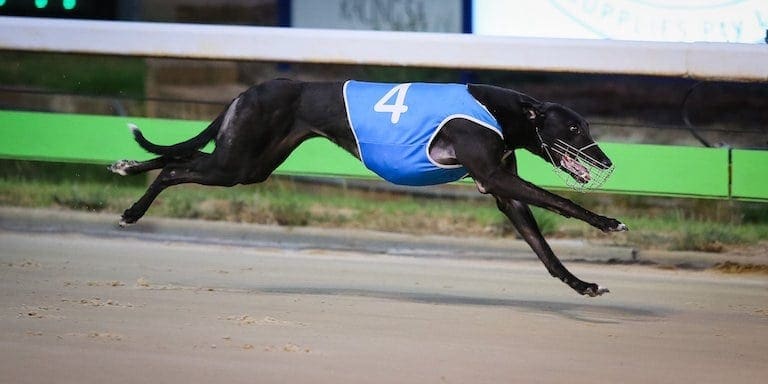 GREYHOUND Racing South Australia (GRSA) is advising punters of a scheduling change in the second week of December.
GRSA will swap the Angle Park Wednesday 12th December meeting with Mt Gambier on Friday 14th December meaning MTG will run on the Wednesday and APD on the Friday of that week.
This would then allow for a full dress rehearsal "Picnic meeting" on Wednesday 12th at Murray Bridge a week prior to our first meeting on the 19th December.
Specifics of the date changes can be found below.
South Australian race date changes in December
Remove: Angle Park – Wednesday 12th December 2018
Add: Mt Gambier – Wednesday 12th December 2018
Remove: Mt Gambier – Friday 14th December 2018
Add: Angle Park – Friday 14th December 2018
Similar Greyhound Racing News