Angle Park Monday night greyhounds abandoned lure damaged running rail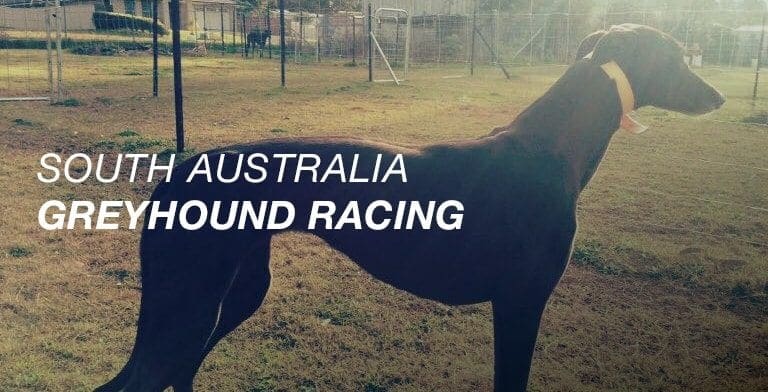 South Australian greyhound fans were deprived of what looked like a good night of greyhound racing when the meeting was forced to be abandoned at the last minute.
GRSA stewards abandoned the meeting just prior to the first race due to a combination of mechanical factors that could not be repaired in time.
The failure occurred when during the preview of the first race the lure carriage became dislodged from the rail, damaging the rail. If that wasn't enough there was significant damage to the lure cable, and the lure carriage itself.
On assessing the damage GRSA stewards delayed the first two races to allow maintenance staff to assess the damage, but it was felt that "all issues could not be repaired in a reasonable time frame". Consequently GRSA Stewards ho no option but to abandon the meeting under GAR57(4).
There is no confirmation trialling will be available at Angle Park today, but at this stage Wednesday and Thursday meeting at the track are expected to be unaffected.
GRSA advise participants that in regard to tonight's abandoned meeting prizemoney for each event will be divided evenly as per LR70(2).
More Greyhounds News