Tim Bull blasts "out-of-touch" Labor after Code of Practice hearing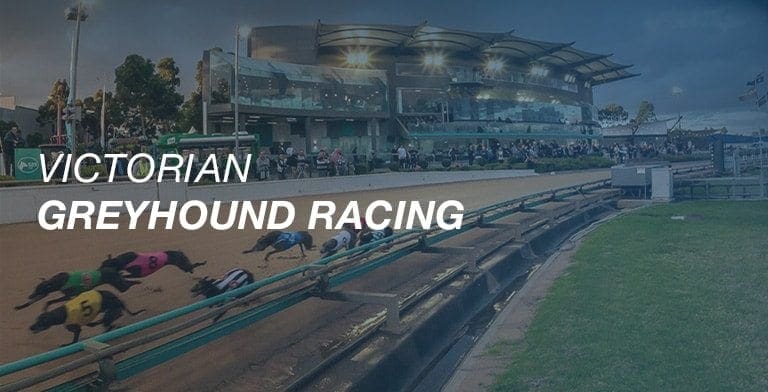 The Victorian shadow minister for racing, Tim Bull, has taken the long stick to racing minister Martin Pakula, labelling him ignorant and out-of-touch following today's Public Accounts and Estimates hearing.
"At today's PAEC hearing, Mr Pakula was unable to answer basic questions on the recently-released that has been slammed by trainers, breeders and industry representatives as unworkable," Mr. Bull said in a press release.
"The Minister was unable to respond to questions on how he expected industry to meet requirements of the Code described by industry as overreach."
In 2017, the NSW Greyhound Racing Industry Alliance told AustralianRacingGreyhound that the proposed Victorian Code of Practice is "clearly unreasonable, unworkable and potentially unviable".
Two specific points that Bull claimed the Labor Government has been unable to clarify included:
An air change rate of a minimum of eight changes per hour" (every 7.5 minutes) for greyhounds in enclosed pens.
How the Government planned to enforce the threat of sanctions for 'pup bullying', as opposed to pups naturally sorting out their pecking order.
Bull accused the Racing Minister of being unable to answer questions on those specific questions — Pakula referred them to the Agriculture Minister at the hearing.
Bull stated that a Liberal Nationals Victorian government would review the Code to restore common sense to the guidelines.
"Owners and breeders are genuinely concerned as they are facing sanctions over these matters – they deserve transparency from the Andrews Labor Government," Bull went on to say in his release.
"When even the Minister who oversees the industry and claims this Code 'has the right balance' has no idea how it will work, what hope have industry participants got?"
"Owners and trainers feel this Code is unworkable and unrealistic, but Daniel Andrews and Martin Pakula are forcing this Code on them despite concerns the requirements will force grassroots trainers from the industry."
Similar Greyhound Racing News