Tonight's Rocky greyhounds races shifted to Thursday midday meeting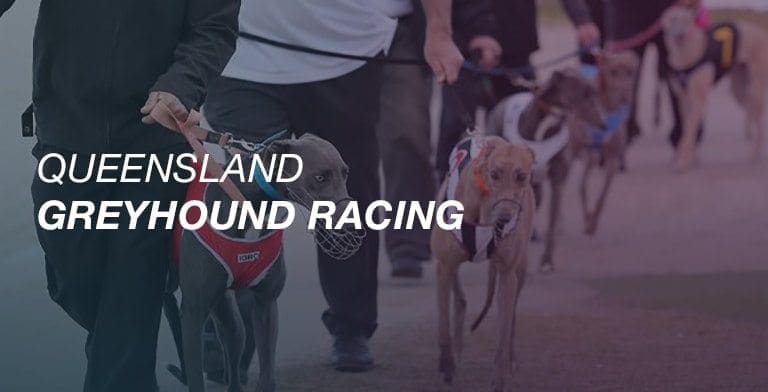 The Rockhampton greyhound meeting set down for tonight will not be going ahead.
Racing Queensland have advised that the Rocky races scheduled for tonight have been transferred to tomorrow Thursday 13th December 2018 due to a power failure to the lights.
The race order, box draw, and scratchings will all remain the same with the first race to now be run at 12.27pm QLD time.
Inconvenienced trainers have been given leave to scratch without penalty due to the change of meeting time.
Similar Greyhound Racing News