Townsville greyhounds set to run twice a week in North Qld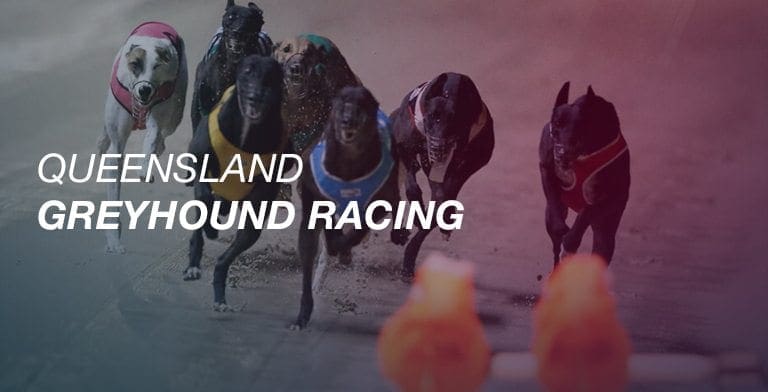 A second greyhound meeting in Townsville each week is set to become a reality with a three-month trial set to take place in North Queensland.
With greyhound meetings currently taking place at the Townsville Showgrounds every Tuesday night, Racing Queensland (RQ) will commence programming an additional Friday afternoon meeting from May 29, with the vision to be broadcast across Australia on Sky Racing.
The trial will run through until the end of August before being reassessed.
RQ Chief Operating Officer Adam Wallish said Townsville's recent nominations; its geographic independence as a growing greyhound centre; and wagering performance had warranted a second meeting, with the organisation able to secure a timeslot through SKY for the next three months.
"The Townsville greyhound industry is a vibrant and active member of the North Queensland community," Mr Wallish said.
"On an annual basis, it contributes more than $5 million to the Townsville economy.
"Whilst COVID-19 has prevented patrons from attending meetings of late, the performance data supports a second meeting and will ensure we can provide direct returns to participants through additional prize money.
"We're grateful to Sky Racing for their assistance in supporting the trial."
Townsville Greyhound Club President Gary Heath said the RQ decision was warmly welcomed in North Queensland.
"Support from local trainers and the local community continues to build in Townsville and we see the second race meeting opportunity as another step in the sport's ongoing growth in this region," Mr Heath said.
"The club and the local training fraternity will be doing everything in our power to ensure the trial period is a success for local greyhound racing and the wider industry."
Townsville Greyhound Breeders owners and Trainers Association President Doug Warrington said his organisation viewed the trial of a second meeting as another vote of confidence by RQ in the greyhound industry.
"Over the past two years, we have had prize money growth, the Greater Brisbane Greyhound Centre announcement, the elevation of Capalaba and Bundaberg to TAB status and now this innovation in North Queensland," Warrington said.
Similar Greyhound Racing News