Travel allowance to be introduced for NSW non-TAB racing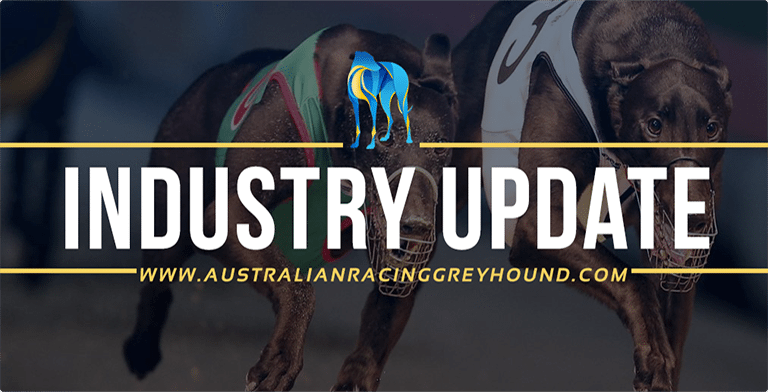 TRAINERS in New South Wales are set to receive a travel subsidy for each greyhound they race at a non-TAB meeting as of July 1, 2017.
Currently, trainers receive $40 for the first greyhound and $20 for every additional greyhound on TAB tracks only, with the new rules set to see trainers receive $20 for every greyhound engaged in a race on non-TAB tracks.
Additionally, all prize money on non-TAB tracks will now be paid via Greyhound Racing NSW's centralised prize money payment system rather than at each track on race day.
These new changes were announced on Tuesday by GRNSW which also revealed that additional races will also be scheduled at several tracks to meet the demands of high nomination numbers.
The Gardens, Casino and Grafton will all increase to 12 races at each meeting, while the meetings at Dapto and Bulli will revert to 10 races as both tracks constantly have low nomination numbers.

Meanwhile, metro entry racing will be rolled out at more tracks across the state, giving more participants access to city prize money at provincial venues.
Currently, Richmond, Bulli, Lismore and Maitland stage metro entry level racing, with Dapto, The Gardens and Gosford to also hold this meeting category and prize money levels as of the next financial year.
Additionally, Casino, Dubbo, Goulburn, Grafton, Lismore and Wagga will also stage a mixture of TAB B and TAB C race meetings throughout the 2017/2018 racing season.
The increased spread of TAB B and metro entry race meetings is in line with the recommendations of the Joint Working Group which was to improve access, incentives and increase career longevity for greyhounds in all parts of the state.
The prize money increases for these meetings is set to ensure greater racing opportunities are provided to greyhounds of all ability and in all areas of NSW.
Similar Greyhound Racing News