Feedback being sought for new Victorian Code of Practice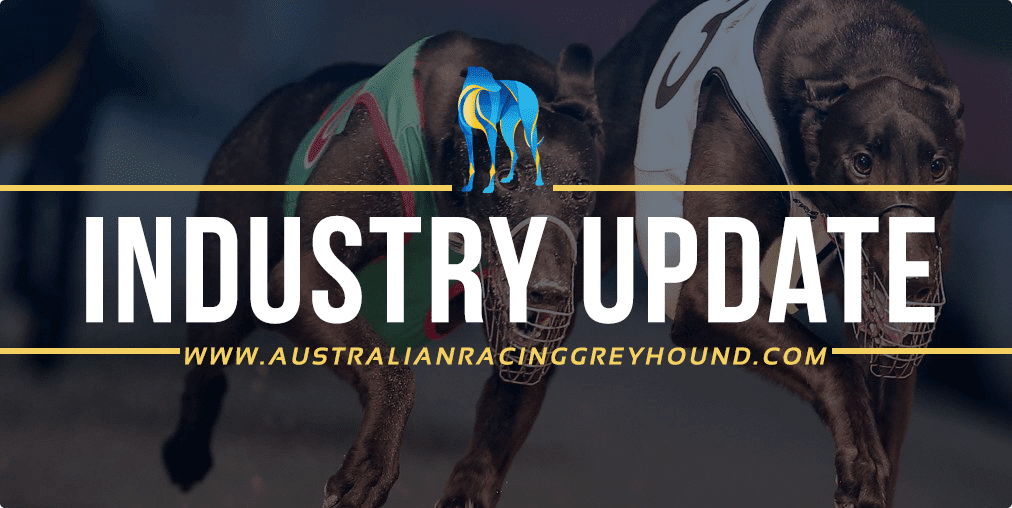 FEEDBACK is being sought on the draft Code of Practice for the Keeping of Racing Greyhounds which has been released by the Victorian Government's Department of Economic Development, Jobs, Transport and Resources.
The code covers a wide range of issues within the industry including the management of greyhounds throughout their entire lifecycle encompassing breeding and rearing through to racing and retirement.
The draft also includes minimum requirements expected from participants for the housing, socialisation and mental stimulations for each greyhound in their care.
It is explained as a support to help the industry meet community expectations regarding animal welfare in order to ensure a long term and sustainable future for the sport in Victoria.
Some notable parts of the code include:
One staff member required to be on site during business and non-business hours when the establishment has 25 or more greyhounds. During business hours there must be one full-time staff member on site for every 25 greyhounds (or equivalent).
The proprietor of each establishment must enter into a written agreement with one or more veterinarians.
All greyhounds must have a general health check by a veterinarian at least once a year.
All greyhounds being transported must be inspected and watered every two hours.
Each establishment must hold a minimum of five days' food supply sufficient to feed all greyhounds on the property.
Greyhounds are not to be muzzled more than 30 minutes at a time.
Brood bitches only allowed three litters throughout their lifetime, with no greyhound under two to be bred with. If a breeder wants to breed more than three litters they must obtain a recommendation from a veterinary practitioner and obtain approval from GRV.
Pups must be handled at least 30 minutes each day and must be exposed to different environments (such as changes in toys) on a weekly basis.
From 16 weeks onwards pups should have two opportunities a week to be isolated from their litter mates in the company of a handler for 10-15 minutes. They must also be walked on the lead at least four times a week.
Pups must be bathed monthly
No more than two greyhounds per yard from nine months onwards.
In the three months before a greyhound starts pre-education it must undertake a housing acclimatisation program including daily exposure to a racing kennel.
All breakers and pre-trainers to have access to a straight track and circle track.
All greyhounds no longer racing should be transitioned into housing of at least 15 sqm and must be walked 20 minutes a day in public.
Greyhounds must be provided chew toys which are rotated weekly.
Fencing for pens and yards must not allow for contact between greyhounds in adjoining pens or yards.
Toilet yards must be a minimum of 15 sqm.
Greyhounds to have no more than one track run a day and no more than three a week.
Greyhounds sold, given away or transferred to someone not a member or registered with GRV must be de-sexed prior to leaving the greyhound establishment (except when going to a council registered pound or shelter).
When a dog is returned to a former owner within 21 days of a sale and is accompanied by a statement from a veterinary practitioner that it is unacceptable for health or behavioural reasons the former owner must take back the greyhound and refund the purchase price.
The draft code was formulated as a response to the 2015 report into live baiting by Racing Integrity Commissioner Sal Perna as well as Chief Veterinary Officer Dr. Charles Milne's report on animal welfare.
Feedback and consultation regarding the draft code can be made until August 14, 2017. Once completed, the code will replace the current Code for the Operation of Greyhound Establishments which has been enforced since 2006.
More greyhound news