Free Sandown Speed Star Super Sunday full form & H2H match race ratings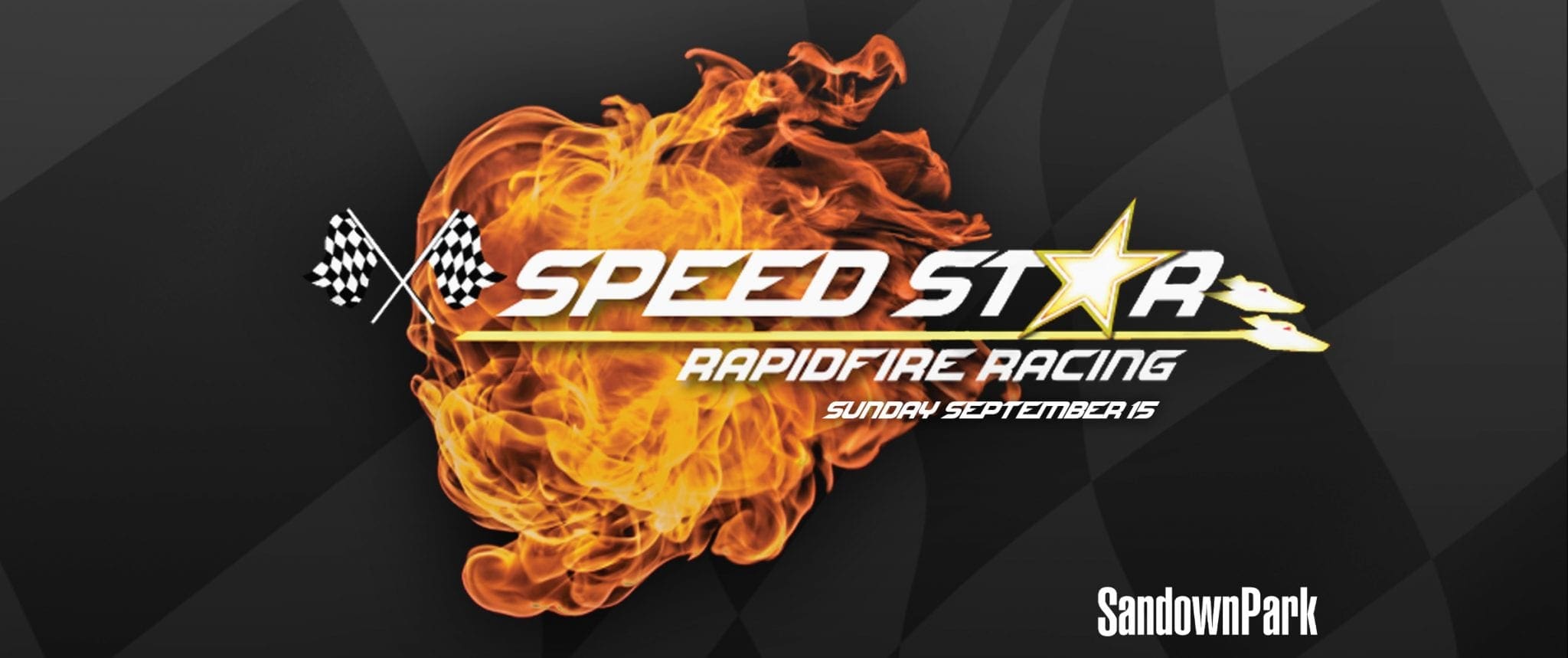 Like Christmas Day for greyhound punters, the Sandown greyhounds $190,000 Speed Star Super Sunday match race series has arrived.
The first of 20 match races will jump at 5.08pm today with all races live on Sky Racing.
The team from the "Secret Ratings" service have again crawled all over the stats and produced yet another invaluable guide for betting on the head to head match races and in the overall betting for each Speed Star event (race). Not only is this form guide the only one that uses an iterative machine learning algorithm, it is the only one that matches each greyhound head to head, and produces specific predictive ratings on how each match race will be run.
AustralianRacingGreyhound.com is again privileged to be the sole public distributor of this exclusive greyhound ratings data product. Due to the fact the last Speed Star match race series was so profitable for the "Secret Ratings" punters, they have allowed us to send out today's Super Sunday form guide completely free.
We have had a look of the team's ratings and there are three clear standout overall winners, plus many many betting opportunities in the match races where the "Secret Ratings" data is strongly against online bookmakers odds markets.
Happy punting!
Sandown Speed Star Super Sunday full form guide & H2H match race ratings
More Greyhounds News