Horsham greyhound race meeting abandoned due to vet departure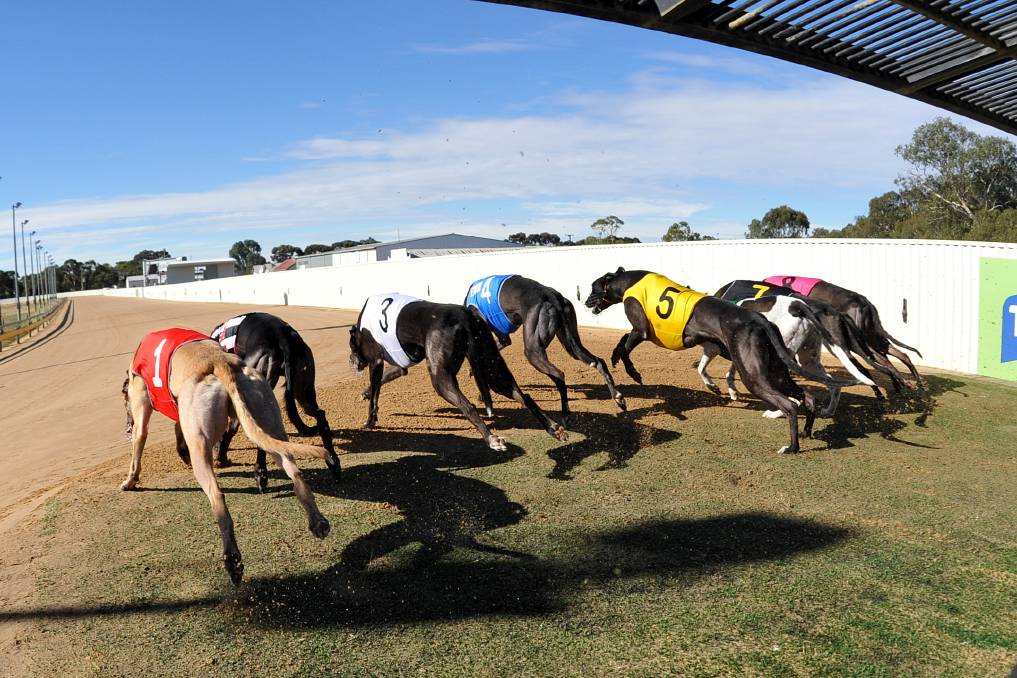 In this COVID lockdown world we've become used to the unusual, and Horsham's Tuesday greyhound racing meeting certainly delivered on that score.
After having run six of the scheduled 12 races which included three 5th grade heats, the meeting was abandoned due to the on track vet Dr Anthony James needing to leave the course.
The Greyhound Racing Victoria (GRV) steward's report was light on detail simply saying that no alternative vet could be supplied to continue the meeting.
No reason was given for Dr James hasty departure.
The stewards report reads:
Due to the On-Track Veterinarian having to leave course after the running of Race 6, and having no alternate Veterinary Surgeon available to attend, the Stewards abandoned the race-meeting at 4.59pm. The weights recorded for the greyhounds in Races 7-12 are void and do not count for the purposes of the weight rule at the greyhounds next start. The prizemoney for Races 7-12 will be split evenly between the greyhounds eligible at the time of abandonment.
AustralianRacingGreyhound.com can recall several instances of vets not attending greyhound race meetings that have necessitated abandoned meetings, but the vet needing to leave half way through the race card is a first in recent history.
More Greyhounds News