New Victorian Racing Integrity Board members announced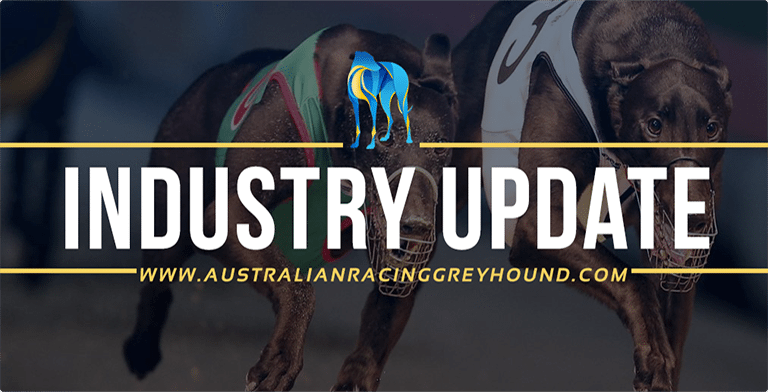 According to the Andrews Government, safeguards around Victoria's racing industry will be further strengthened following the establishment of the Victorian Racing Integrity Board and todays annoucnement of the Victorian Racing Integrity Board's (VRIB) inaugural members.
Minister for Racing Martin Pakula today announced appointments to the board, which will come into operation on 1 August.
The VRIB will have a broad range of functions across the three racing codes of thoroughbred, harness and greyhound racing including:
endorsing annual integrity plans
providing recommendations on integrity budgets
policies and licensing
considering proposed amendments to the rules of racing
Board members include some of the most qualified legal and racing figures in Australia, led by Chairperson Jack Forrest, who previously held the position of principal judge of the common-law division of the Supreme Court.
The Chairperson will be supported by three Deputy Chairpersons :
barrister and former Family Court judge Peter Young QC
former Racing Victoria head of integrity Dayle Brown
magistrate Jacqueline Billings
There are five general members of the board:
Brian Gurry
Hayden Opie
Kate Savage
Amelia Lynch
John Barrett
According to Victorian Minister For Racing Pakula "the Andrews Labor Government is working to ensure Victoria remains the pre-eminent racing state in Australia, with the Victorian Budget 2019/20 including a $72 million boost for local racing infrastructure and events and a $40 million contribution to increase prizemoney for participants across the codes."
"The Victorian racing industry contributes $4.3 billion to the economy each year and sustains more than 33,000 equivalent full-time jobs across the state."
"We are committed to upholding the strongest level of integrity in thoroughbred, greyhound and harness racing and the Victorian Racing Integrity Board will be at the forefrontof this work."
"The board features some of the most experienced legal minds in Australia and all members share a passion forracing and a desire to see integrity maintained across the three codes."