Robert Camilleri fined for "ghost" training greyhound Major Amor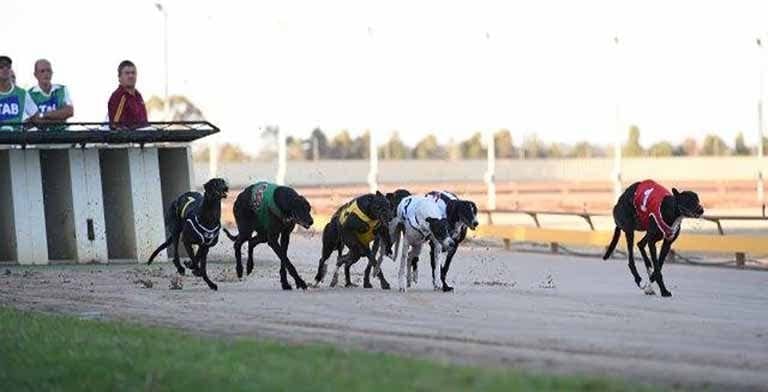 Last week Greyhound Racing Victoria (GRV) Stewards concluded an inquiry into the location and control of the greyhound 'Major Amor' between 19th August 2018 and 29th August 2018.
The now winner of six races from 23 career starts is owned by Suzanne Boreland and according to greyhound form records was trained Wayne Boreland from its first career start until it started at Sale on 2nd September, when it won and was transferred to the training kennels of Rob Camilleri. But it has now come to light that all was not as it seemed.
Between the 19th August and 29th August 2018, Major Amor started twice for two seconds at Shepparton and The Meadows earning $635 in prize money and starting favourite in the Shepparton race; and it would now appear that in both those starts Camilleri was the "ghost" trainer of the dog and not the listed trainer Wayne Boreland.
Initial evidence was taken on 29 August 2018 from registered trainers Mr. Robert Camilleri and Mr. Wayne Boreland. Further evidence was gain today from Mr. Camilleri. After hearing the evidence, Mr. Camilleri pleaded guilty to a charge under Greyhounds Australasia Rule 105(4)(i) which reads:
A registered person shall within 3 working days of a greyhound coming pursuant to or leaving the person's care or custody, give notice to the Controlling Body of that occurrence.
The specifics of the charge being that Mr. Camilleri, as a registered trainer with GRV, failed to notify GRV that the greyhound Major Amor was in his care and custody between 19 August 2018 and 29 August 2018.
In considering the appropriate penalty, Stewards acknowledged Mr. Camilleri's guilty plea, his honest and forthright evidence throughout the inquiry, and his good record in relation to this rule. However, Stewards were also mindful that such conduct has the potential to have a detrimental impact on both the actual and perceived integrity of the industry, and the need for a penalty to serve as a deterrent to other participants.
Mr. Camilleri was fined $400, with $200 suspended for 12 months pending no further breaches of this rule.
More greyhound news like this: