Sandown greyhounds' 2020 Launching Pad series cancelled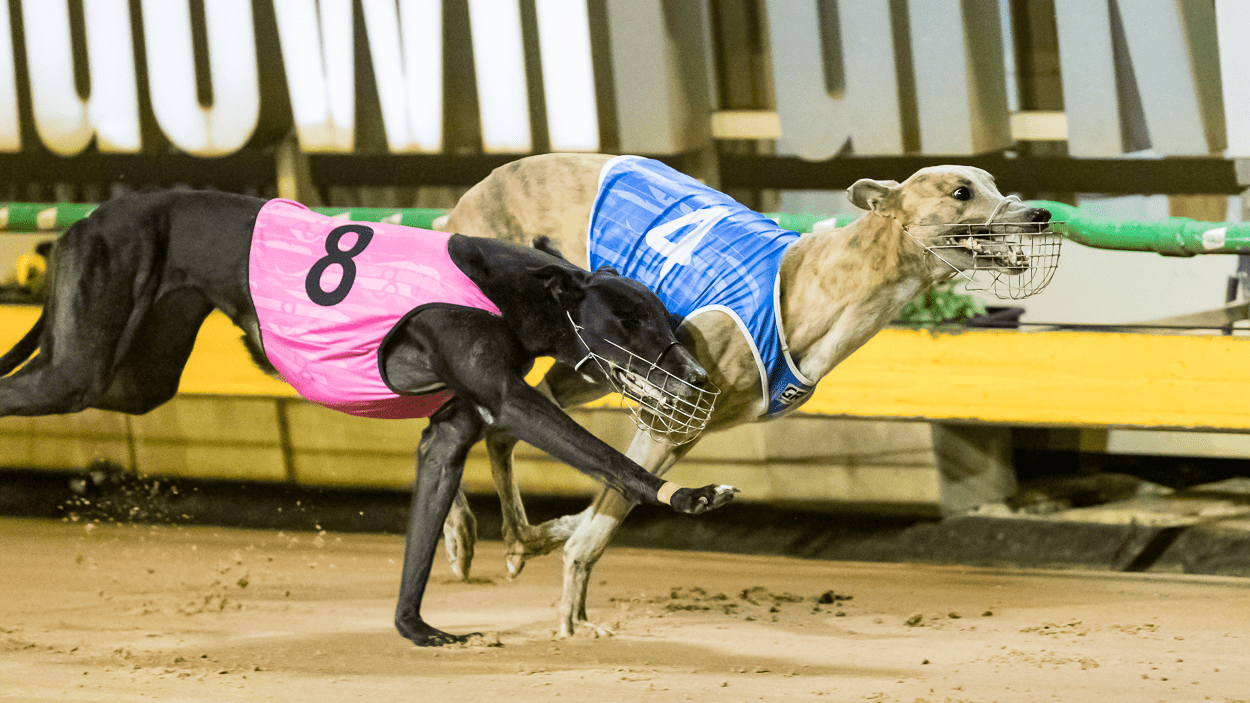 Sandown Greyhound Racing Club (SGRC) have today announced that following extensive consultation with Greyhound Racing Victoria (GRV) and greyhound racing participants, the 2020 Launching Pad has been cancelled.
The Launching Pad is one of the club's signature events and draws greyhounds from across the country to compete in the three-week series.
It is one of the few pay-to-enter events run in Australian greyhound racing and requires each greyhound to have an entry ticket to be eligible to race in the series. There are 64 places available in the series at $2,000 per entry.
SGRC have decided that "following announcements from both state and federal governments limiting non-essential travel, as well as restrictions on the movement of people across state borders, commencing a three week series at this time is not practical".
The Sandown Greyhound Racing Club will contact the holders of entries to arrange for their entry fee to be refunded.
More greyhound news