Victorian government contribute $25,000 in Melbourne Cup funding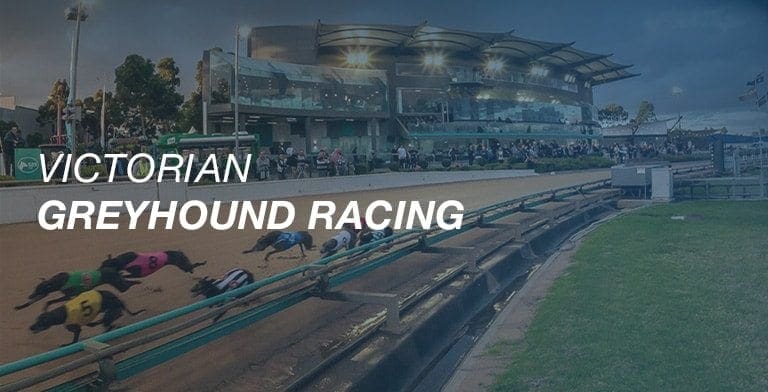 THE Victorian Andrews Labor Government has thrown its weight behind the Melbourne Cup Carnival, despite copping serious flack for its support of the industry in the past. The funding comes just days after they announced a similar package for the Cranbourne Greyhound Racing Club.
The Melbourne Cup of greyhounds, which is regarded as one of the world's most prestigious greyhound races, has been given $25,000 from the Labor Government for the November 23 event.
The hefty contribution is part of a joint funding package with Sandown Greyhound Racing Club contributing $147,000, while Greyhound Racing Victoria is pumping $112,000 into the event, coming to a $284,000 package in total.
"The Melbourne Cup Carnival is an important night for greyhound racing and this event is always popular," Racing Minister Martin Pakula said.
"The Government is investing in Victoria's greyhound industry, because it boosts the economy and provides local jobs."
Aussie rock legends the Choirboys will headline the music on the night while former Collingwood player and television personality Michael Christian will MC the event.
Children will enjoy a range of activities and entertainment including face painting, a jumping castle, a slushy machine and roving circus performers.
The Community Superhero Awards will be held on the night, recognising those who have made a significant contribution to their community. Volunteers from community groups will be in the running to win a getaway to the Whitsundays worth $2500, as well as $2500 to support their respective causes.
A light show complete with silent fireworks will introduce the Melbourne Cup race. Heats for the cup will run on Friday November 16.
Since 2014, the Labor Government has contributed almost $900,000 to support 28 greyhound racing events and two infrastructure projects at Sandown Park.
The racing industry in metropolitan Melbourne generates more than $1.5 billion for the Victorian economy every year and helps sustain more than 13,590 full-time equivalent jobs locally.
Sandown Greyhound Racing Club Chief Executive Greg Miller said the support of the Andrews government was very important.
"We encourage families from across Melbourne and surrounds to come down to Sandown Park for a fantastic night of entertainment and quality greyhound racing," he said.
Aston Dee Bee won the 2017 Melbourne Cup
More Greyhounds News