Wentworth Park greyhounds abandoned & Group 1 races moved to Gosford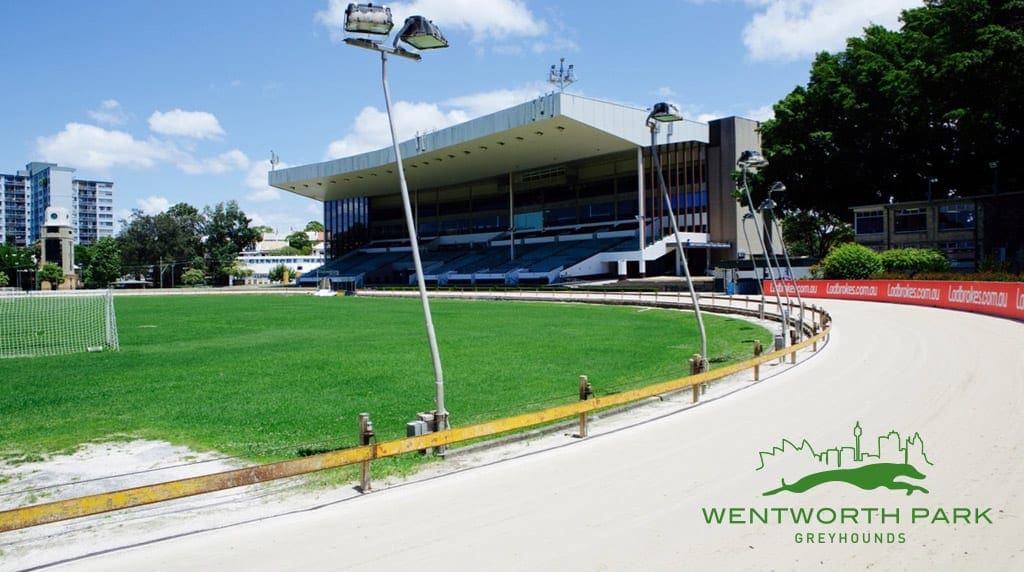 The latest COVID-19 debacles in New South Wales have impacted greyhound racing heavily in the state with tonights Wentworth Park meeting abandoned, and two major Group 1 greyhounds race heat and finals series have been shifted from the city track to Gosford greyhound track.
With the current COVID-19 situation in the City of Sydney area, and following the recommendations and restrictions put in place by the NSW Government, both GRSNW and GWIC have agreed that the appropriate measures to protect all participants, track and club staff, was to call off the race meeting.
Both GRNSW and GWIC believe this is the sensible and responsible action to take considering the current circumstances in the Sydney area.
GRNSW has decided to not run the final of the GRNSW Country Challenge and the total prizemoney for the final will be divided between the finalists.
GRNSW will also split the prizemoney for the 5th Grade, 1-4 Win Final which was race 5 on the card.
Wednesday night's race meeting scheduled for Wentworth Park has been transferred to Bulli, which will carry Wentworth Park provincial prizemoney.
However due to the uncertainty which exists around the current lockdown in the City Of Sydney area, Greyhound Racing NSW (GRNSW) has decided that in the best interest of the industry, it will move the Group 1 Vic Peters Classic, and the Group 1 Peter Mosman Opal, away from Wentworth Park, and run both events at the Gosford track.
Heats of both age classic events will be run next Saturday, July 3, with the $75,000 finals also to be run at Gosford on the following Saturday, July 10.
GRNSW has decided to make an early decision, and announcement, so that participants have clarity, and the opportunity should they wish to trial their greyhounds at Gosford prior to next Saturday's heats.
With the City Of Sydney region put into lockdown yesterday until at least 11.59pm on Friday, July 2, GRNSW considered it was prudent to act now, rather than draw the fields for Wentworth Park, and possibly risk losing that meeting on the eve of the raceday, should the lockdown be extended.
GRNSW believes the move to Gosford for the feature events was the best choice in terms of like-for-like racing venues.
Nominations for Saturday's meeting at Gosford which will feature heats of the time-honoured Vic Peters and Peter Mosman Opal, close at 9am on Wednesday, June 30.
Trials will be held at Gosford on Monday from 8am, Tuesday after the last race at the club's race meeting, and Wednesday evening from 5pm.
Similar Greyhound Racing News