Angle Park kennel air conditioning upgrade forces track & date changes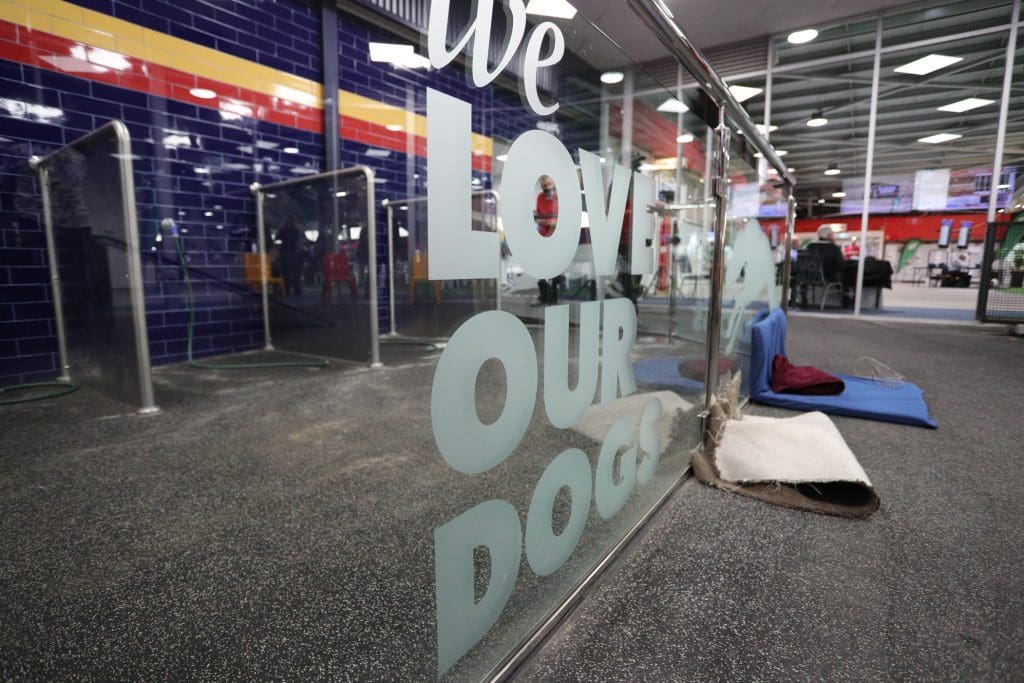 Greyhound Racing South Australia (GRSA) has today advised participants that kennel block maintenance has forced changes to the greyhound racing program and tracks schedule.
GRSA has organised for an air-conditioner upgrade in the control area of the Angle Park kennel house which will require five days to be completed.
Consequently, the greyhound meeting scheduled for Angle Park on Monday 28th March will now be conducted at Gawler greyhound track..
Additionally the heats for the Breeders 2022 Prelude over 530m will now be conducted this Monday night at Angle Park with nominations closing tomorrow at 9am.
The Final will be conducted at Angle Park on Thursday 31st March.
GRSA expect that the trials at Angle Park on Saturday 26th March and Tuesday 29th March will proceed without access to the kennel area.
Similar Greyhound Racing News