Saturday's best bets & free tips for Golden Easter Egg night 2019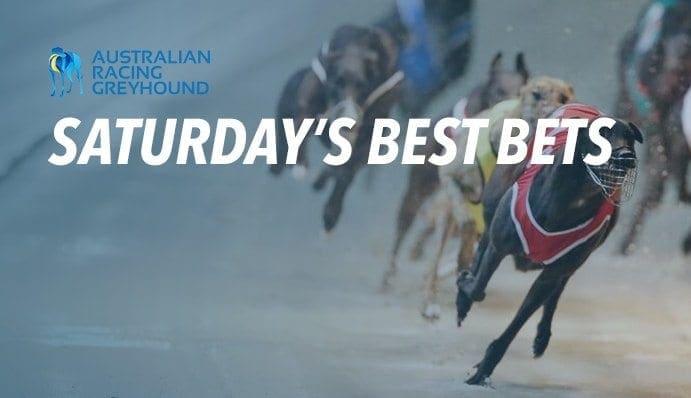 It's Golden Easter Egg night 2019 and ARG have you covered with free tips for the two main races, the G1 Golden Easter Egg and the G1 Association Cup plus our normal two daily free greyhound tips.
Gardens Race 5 Box 5 Show Me Confetti
Sportsbet are betting $2.00 but you can get $2.20 at Bet365.
Bendigo Race 2 Box 3 Manderley
Sportsbet are betting $1.75 which is the same at all other online greyhound bookmakers.
G1 Association Cup Wentworth Park Race 6 Box 7 Dyna Chancer

Dyna Chancer is ideally boxed out wide in the G1 Association Cup final outside Tornado Tears who is under an injury cloud, has to contend with box six from which he has never run a place, and has to back up a week after running a track record over the distance. Tornado Tears is the lay bet of the year at poison odds of $1.45.
On the other hand Dyna Chancer who can race forward from the draw and has won or placed in six of eight starts from the box, looks spectacular value at $10.00 each way.
Sportsbet are betting $8.00 but Bet365 is topping the market at $10.00
G1 Golden Easter Egg Wentworth Park Race 7 Box 3 Black Forge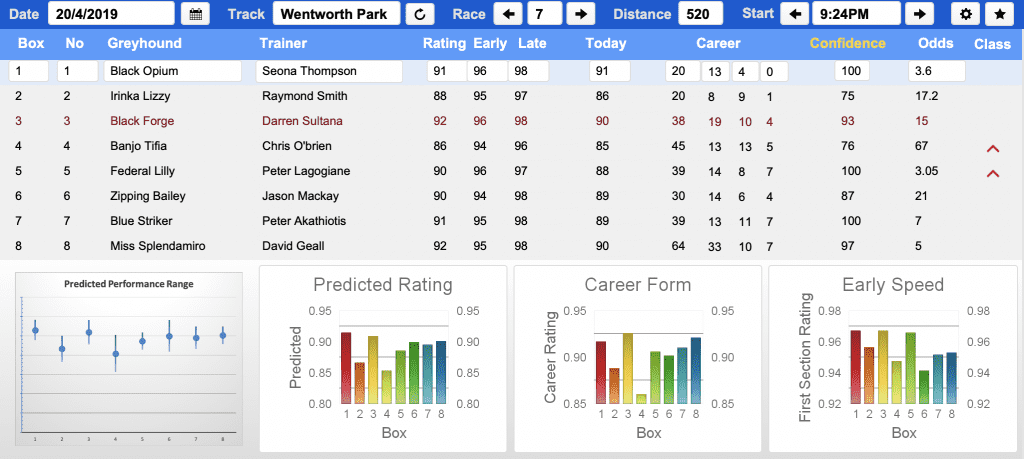 Okay, okay we get it; the dog doesn't chase if it hits the front too early. But it has a massive motor and looks likely to get a great run following either Black Opium or Federal Lilly. If Black Forge has something to chase we think he is a great risk at the price; we just don't want him hitting the lead to early. Priced at $4.01 we are getting an amazingly good price to bet here with most bookies going up $10.00 plus.
There is no knock Black Opium who looks to be regaining form and is actually the on top selection from the ratings but is offering less value priced at $3.60 with bookies offering $3.80.
Federal Lilly offers no value at all at $2.80 and has to produce yet another career best run to win. Peter Lagogiane has somehow lifted Federal Lilly to produce two career best ratings performances at her past two runs which is no mean feat in a greyhound who has had 39 career starts. A quick look at Federal Lilly's career performances tells us she is extremely unlikely to sustain the high performances again tonight.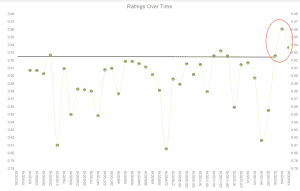 Zipping Bailey is not without a rough hope each way and represents good value at $15.00 plus each way.
Sportsbet are betting $10.00 about Black Forge but Bet365 is topping the market at $15.00.
More greyhound news