Wentworth Park betting preview, top tips & odds | Wednesday, 6/7
Well the wintry wild wet weather has returned to Sydney and while we are hoping you are all safe and well and warm and dry. There are still 11 races set down for decision if we get a meeting to go ahead at Wentworth Park this Wednesday night. There are 6 heats of the 1-4wins series with some good prizemoney for the final winner, as well as a nice Free For All and a good distance race. As always good luck with your investments and please gamble responsibly.
Best Bet – Zipping Lyris (Race 6)
This daughter of Zipping Garth and Shoshe has been racing so well of late and has four wins and one placing from her first six starts, the only miss was the heat of the group one Peter Mosman Opal race on Saturday night. Now she is back to a restricted wins race she gets in the best of all dogs and has a couple of moderate beginners on either side of her which will hopefully give her enough room to zoom straight down the middle of the track and race away to an impressive victory.
Danger : Remember This who shows exceptional early pace in her races but got a little lost here at her first look at the track and will take a lot of improvement from that run and just may cause Lyris some early trouble.
Best Bet
Race 6 –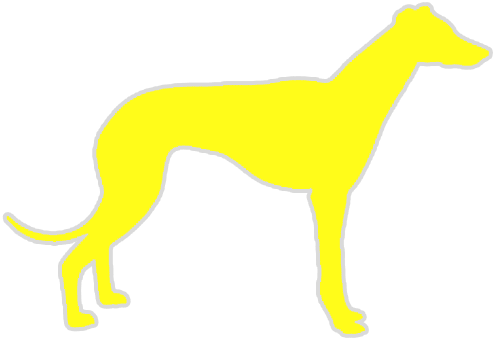 Zipping Lyris (5)
Form: 112118 | Career: 6: 4-1-0 | Trainer: John Finn
Next Best Bet – Zipping Stefan (Race 10)
Stefan is a full brother to our best bet Lyris but is not quite as brilliant as Lyris early but box one should suit this boy immensely. There is not a ton of early pace in this race and if Stefan can step away ok from the inside ally he is definitely the strongest dog in the race. If he finds a position around the first bend in what will be wet and slow conditions, he will be the dog finishing the best to take over and win and hopefully give the Finn kennel at least a double for the night.
Danger: Bandit Jane from the Lord kennel who may well appreciate the outside box and definitely has ability. She can begin on her night and has broken 30 secs here which would win this race.
Next Best
Race 10 –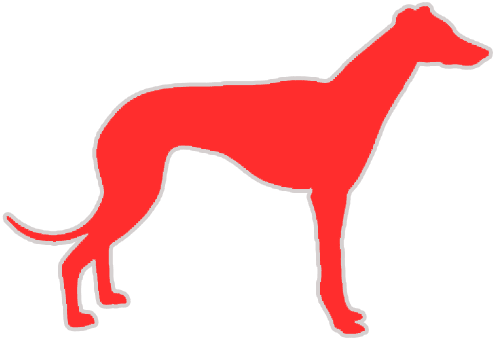 Zipping Stefan (1)
Form: 822612 | Career: 7: 1-3-1 | Trainer: John Finn
Best Each Way Bet – Wildfire Ibrox (Race 5)
In a quality free for all race we are hoping that Wildfire Ibrox will get out to double figure odds as there are quite a few quality athletes involved. Coast Model who was unlucky last start, Impress Dressel and Crocodile Vella who were both last start winners and Ritza Donna whom you dismiss at your own peril. Having said that the race maps however for Coast Model to possibly lead and that will hold the outside division away from Ibrox Wildfire who will be able to use his box to hunt up along the fence and get into a very handy chasing position. He is very strong and if Coast Model doesn't clock one of her speedy special runs there is no reason on a wet and boggy track especially near the fence that The Wildfire can't give her windburn in the last 50m.
Each Way Bet
Race 5 –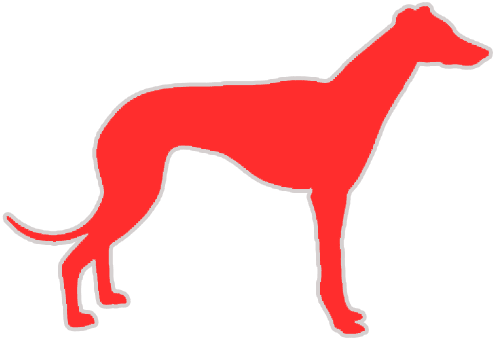 Wildfire Ibrox (1)
Form: 141123 | Career: 16: 5-8-1 | Trainer: William Dance
Wednesday Quaddie Tips For Wentworth Park greyhounds
Investment: $54 for 100%
Similar Greyhound Racing News