GRSA cancel Murray Bridge greyhounds due to forecast heat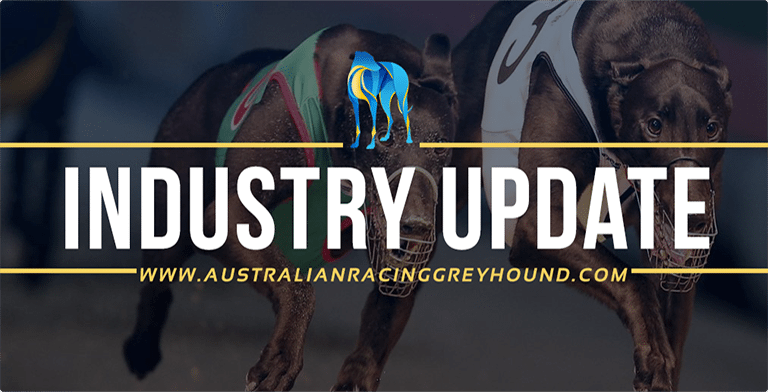 GRSA have today announced the planned greyhound meeting at Murray Bridge on Wednesday will not proceed.
According to GRSA, they have been "actively monitoring the forecast and considering options in relation to the Murray Bridge meeting on Wednesday 16th January."
A predicted increase in forecast temperature has prompted the move to cancel the meeting.
According to the Bureau Of Meteorology the maximum predicted temperature for Murray Bridge on Wednesday is 43 degrees.
More Greyhounds News