Greater Brisbane Greyhound Centre at Purga in planning stages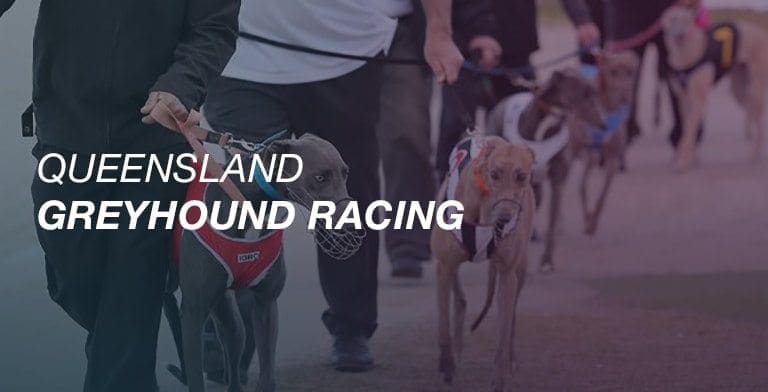 The Greater Brisbane Greyhound Centre has reached an important milestone in its development with several key consultants appointed to the project.
Queensland Racing Minister Stirling Hinchliffe said the appointments followed the 2019 announcement that the $39 million state-of-the-art facility would be built at Purga, west of Brisbane, as the new home of greyhound racing in the Sunshine State.
"With animal welfare at the core of design and construction, the world-class venue will feature three tracks – a straight track, a two-turn track and a much-needed one-turn track – that will improve amenities and demonstrate the vibrancy of the greyhound code," he said.
"Racing Queensland (RQ) has appointed two of the world's authoritative voices for identifying optimal greyhound track design for safety and welfare – David Allan and Professor David Eager (University of Technology, Sydney) – to help with the project.
"Tract Consultants and Cox Architecture have also been appointed as project consultants, with the urban design professionals to assist RQ with its stakeholder and community engagement activities."
The Racing Infrastructure Fund is financed from the exclusive wagering license fee paid to the State and allocated by the Government to approved projects.
RQ Chairman Steve Wilson AM said Cox, in particular, had established itself as leaders in sport and stadia architecture, delivering major projects across the Australia and in Asia, with notable venues like Adelaide Oval, AAMI Park, and the Moonee Valley Racing Club.
"The appointment of our key consultants is an important step in the lifecycle of the Greater Brisbane Greyhound Centre," Mr Wilson said.
"As we commence design, it's essential that we engage with our industry participants and stakeholders.
"During this time, we are seeking their feedback on all aspects of the facility including racing infrastructure, kennel design, the viewing amenities and how we can ensure that GBGC is a state-of-the-art venue for participants and punters alike."
The amenities to be established at the Greater Brisbane Greyhound Centre include:
Construction of a large one-turn track, two-turn track and straight track;
Track safety benefits including radius and surface banking to be designed in a way to reduce excessive limb forces acting on greyhounds while racing;
World-class racing surfaces;
Starting box positioning – including roll on boxes were best suited – which reduces racing interference and supports race safety;
Starting box design incorporating optimum spacing between contestants and grille heights;
Grandstand and customer facilities ensuring gold standard customer experience and viewing of all three tracks;
Air-conditioned, sound-attenuated kennels with best practice pre and post racing support services.
Having commenced industry engagement last week, RQ and the GBGC technical consultants will continue to stage stakeholder sessions throughout September, allowing industry participants to contribute further to the design process.
An industry stakeholder meeting has been scheduled for Saturday, 26 September 2020 at the Ipswich Greyhound Racing Club's function centre at the Ipswich Showgrounds. All greyhound racing participants are welcome to attend.
Saturday's forum will feature speakers from Racing Queensland and the project consultancy team. According to RQ, "participants attending the forum will be provided with an up-date on the progress of the project" and "the opportunity to contribute to discussions around racing infrastructure and facilities at the venue".
Similar Greyhound Racing News