Best free greyhound tips for Thursday 20th June 2019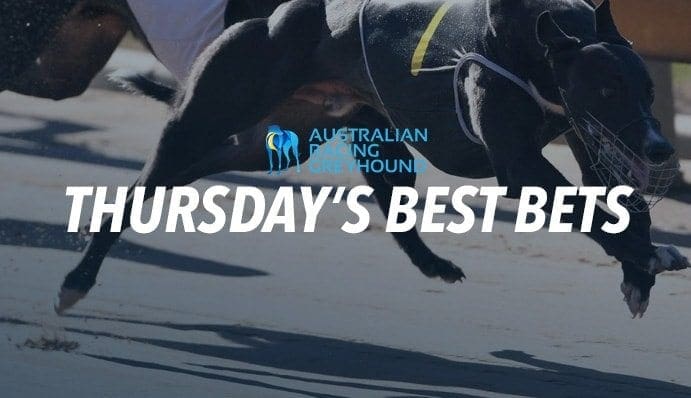 It is Albion Park Gold Cup final night and we re declaring Tornado Tears as one of the best bets of the day. The champ will bounce back off last week's sub par run and smash the final. We are predicting a winning margin of more than six lengths, so get on!
For those who like betting in feature races, we like Black Opium and Glorious Izmir in the final. Black Opium is too short to back, while Glorious Izmir is great each way odds; but neither are clear cut top picks in the race and far from "best bets".
Warrnambool Race 10 Box 1 Zipping Berni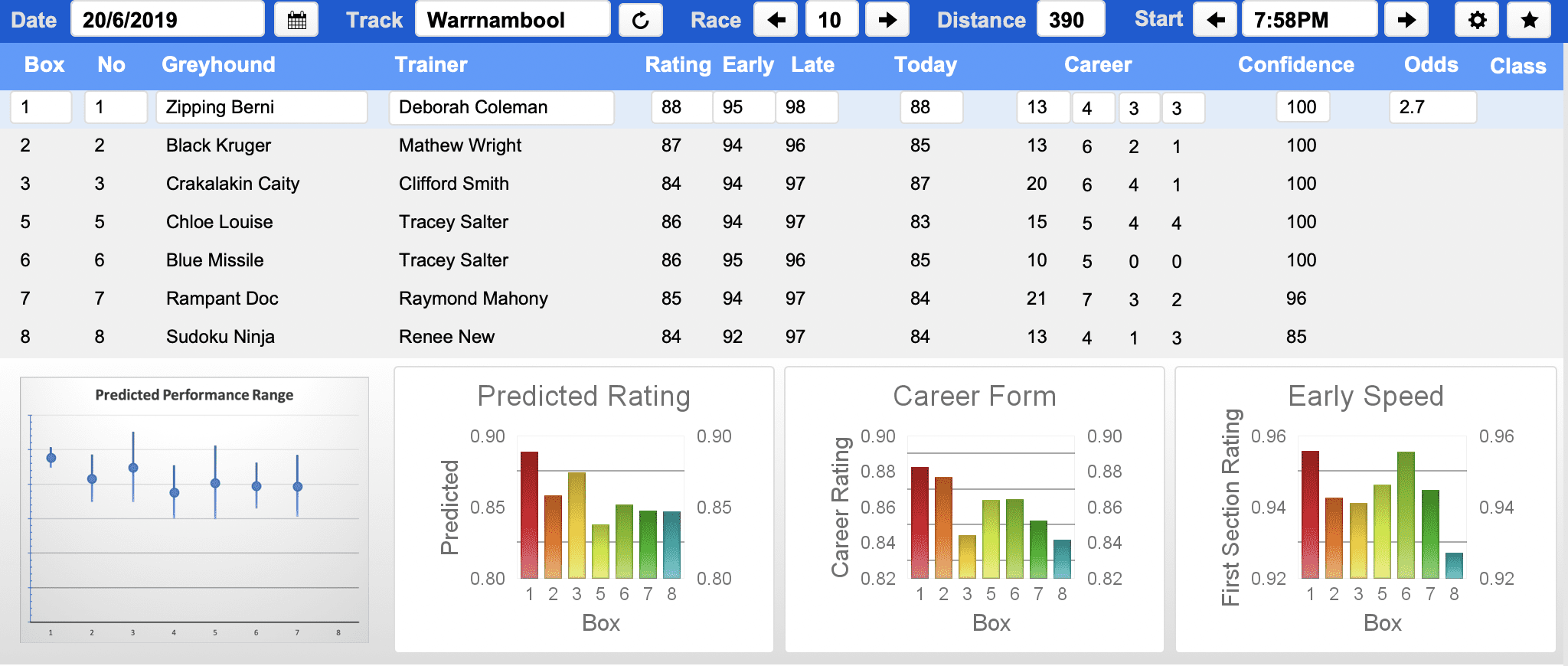 Sportsbet are betting $2.70 which is the best price of all online bookmakers.
*ODDS CORRECT AT TIME OF PUBLICATION
Albion Park Gold Cup Final Race 8 Box 2 Tornado Tears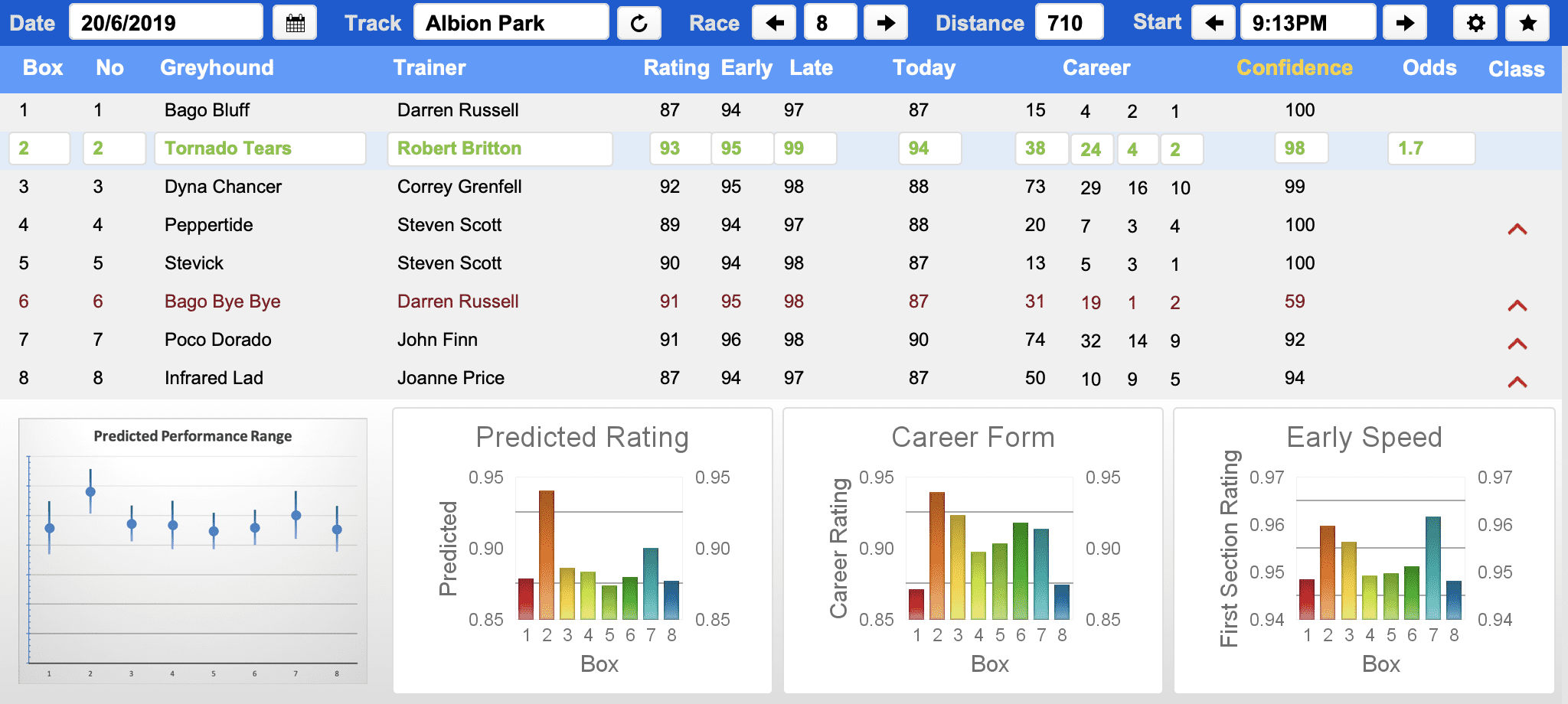 Sportsbet are betting $1.70 which is top price around all greyhound bookmakers right now.
Albion Park Race 9 Box 4 Whiskey Riot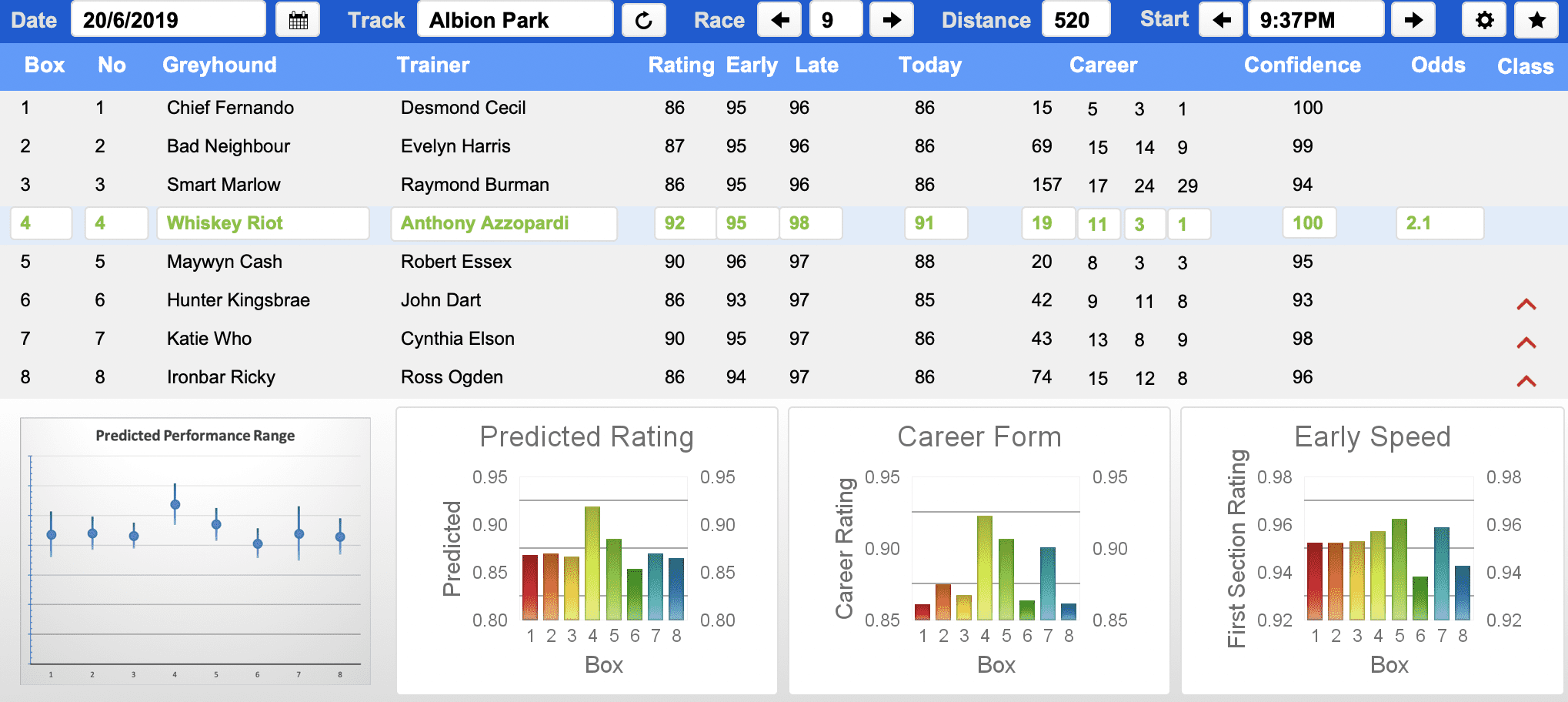 Sportsbet are betting $2.10 which is the price you will find right now at all online bookies.
*ODDS CORRECT AT TIME OF PUBLICATION
Similar Greyhound Racing News