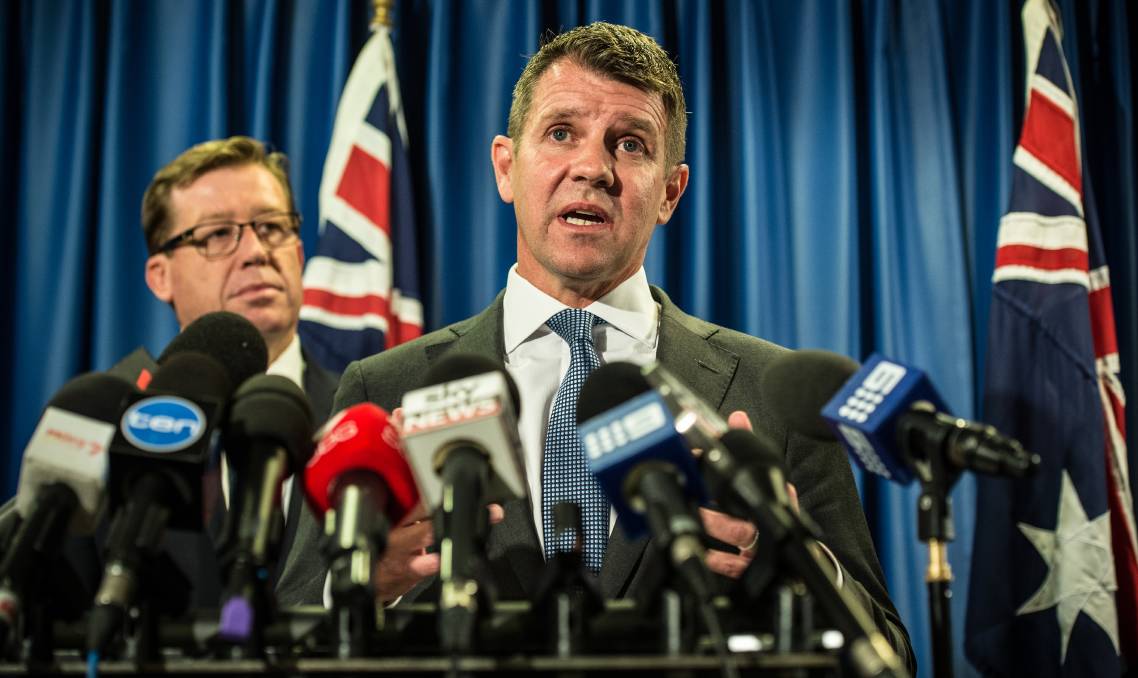 IT seems like a lifetime ago that Premier Mike Baird took to social media to announce he was outlawing the $335 million a year greyhound racing industry.
A lot has happened between July 7 and now, most importantly when he announced the decision to backflip on the ban just last week, so it's easy to forget precisely what happened to get us to where we are today.
Below is a detailed timeline of everything which has happened over the past three months, starting back with the original announcement made on the Premier's Facebook page at 11:49am.