Townsville greyhound tips & quaddie picks | Tuesday, May 2
Townsville is set to host 12 races on Tuesday night from 6:51pm local time. There are two maiden heats to kick off the night with the top four in each respective heat to race in next week's maiden final. Also, there are four cracking races over the 498m and Senor Yogi will look to continue his picket fence.
Best Bet: Warbel Tony (Race 3)
There wouldn't be many Brett Lees left in training, yet Brad Belford appears to have a progressive one in Warbel Tony. Jumping from box seven on debut, he began fairly before getting pushed three wide heading into the top corner, which ended his winning chances as Looney Shrimp broke away for a big victory. Tony was able to turn the tables on Looney Shrimp the following week in the maiden final. Once again jumping from box seven, he was able to clear his competitors drawn inside and really accelerated away once he found the rail, winning by upwards of three lengths. The trilogy looms in this young, fresh rivalry as Warbel Tony and Looney Shrimp race for the third time in three weeks. This time, Warbel Tony draws inside of the pair for the first time and gets the rails draw to boot, and that should make him very hard to run down.
Best Bet
Race 3 –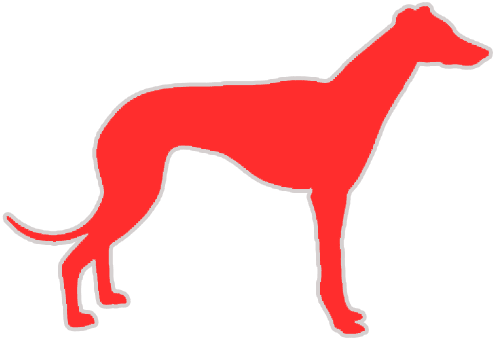 Warbel Tony (1)
Form: 31 | Career: 2: 1-0-1 | Trainer: Bradley Belford
Next Best: Eyes On Meg (Race 6)
It's fantastic to see a plethora of 500m races in country Queensland, and Eyes On Meg appears one of the better bets on the card. Returning from a tactless Rockhampton Cup throw at the stumps, Meg was able to brush off a heavy self-inflicted bump and score in a flying 21.69s over the 380m at Townsville. With this, trainer Hayley Wooler has decided to step her up to the 498m, where she carries a quick 28.68s personal best. Meg has jumped from the pink box on four occasions in Townsville, recording two wins, and her third win from this box appears to be at her mercy. Given she can ace the start and find a spot in the first four, she will be able to run dogs down the back straight and heading into the home turn.
Next Best
Race 6 –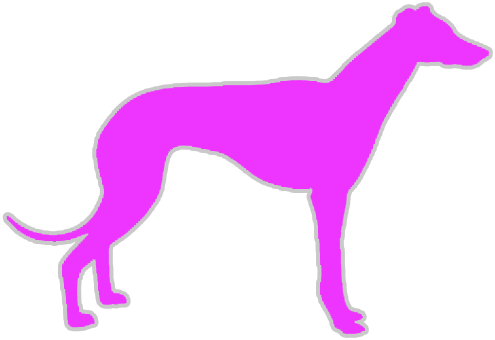 Eyes On Meg (8)
Form: 4461 | Career: 31: 7-1-6 | Trainer: Hayley Wooler
Best Value: Hidden Torpedo
The weakest fifth-grade race on the card presents value across the board with a few dogs in the market appearing vulnerable. Hidden Torpedo, trained by Graham Thomson, is currently on the fourth line of betting, which seems ludicrous. Just three starts back, Hidden Torpedo was able to spear the lids from this draw, lead up a better field than this and was only run down in the final moments. His time of 29.12s is acceptable for this fixture. Current favourite Handy Jimmy has sound form over this distance in WA; however, he ran over the 380m just four days ago, and if he isn't able to lead from the wide draw, he won't be strong enough to run down Hidden Torpedo. Kennelmate Just Too Fancy is winless in 2023 and his drought stretches across multiple tracks and distances. The third favourite in this, Swimming Home, also brings WA formlines to this race, but was untested over the 400m let alone the 500m and hasn't shown anything to date in three starts at Townsville. Heath Ardle seems to be clutching at straws. If Hidden Torpedo can jump as he did three starts back, he'll find the bunny and will be hard to run down.
Best Value
Race 4 –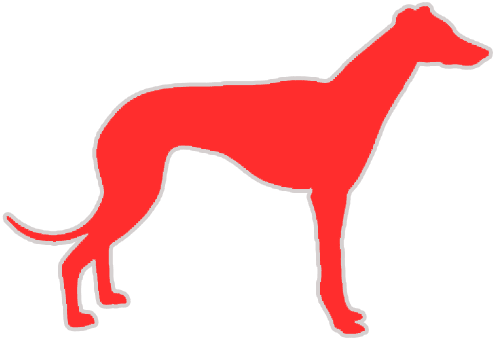 Hidden Torpedo (1)
Form: 4247 | Career: 16: 1-2-3 | Trainer: Graham Thompson
Tuesday quaddie tips for Townsville dogs
Investment: $12 for 100%
Similar Greyhound Racing News