Wentworth Park best bet, value bet & top odds | Friday, 16/9/22
A fantabulous Friday of Million Dollar Chasing action coming at you from Wentworth Park this Friday night. The eight semi-finals of the Million Dollar Chase and the three heats of the time honoured group two Sydney Cup staying event which was first run here over 790 yards back in 1963 on grass. In this rare meeting at NSW headquarters Wentworth Park, we have done our best to find you a few winners. Here are our free Wentworth Park tips and form for Friday night.
Best Bet – Super Estrella (Race 3)
Dave Smith finally got his first group one winner with this wonderful little staying bitch in the National Distance series run here recently and she smashed the track record in her only run since and it is a record that will stand until the closure of this grand old racetrack. The thing about this daughter of Fernando Bale and Esparza is that she runs fantastic sections and there is no let up at all. She can run the same first sections as the 290m sprinters and was only .07 sec outside the 290m race record on the night she broke the 720m record, and then pretty much maintained that speed for the Full 720m. She will be the hot favourite and deserves to be, but there is always a small watch on greyhounds backing up from a track record as it does take a bit out of them. Having said that Dave Smith knows what he is doing and will have Estrella primed for this group two event. Sit back and watch the Super dog fly
Danger: If there is one it would be the Victorian Moraine Suzie, who won a heat of the Topcat staying event in Melbourne before being scratched from the final.
Best Bet
Race 3 –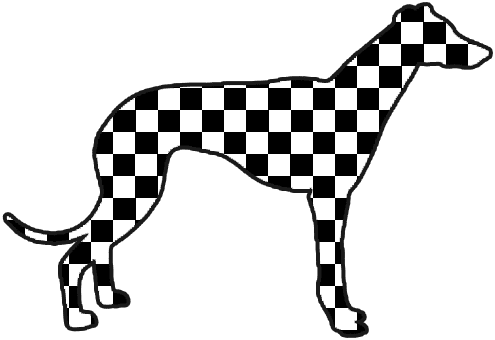 Super Estrella (2)
Form: 121111 Career: 67: 30-16-12 Trainer: David Smith
Next Best – Mortified (Race 4)
This little blue brindle daughter of Fernando Bale and Banjo Tifia may not be the biggest greyhound you will ever see race but she definitely has a big motor and a will to win. She qualified with a slashing win at Dapto and has held that form nicely ever since. Her last run was here and she won that in great fashion downing Agland Luai who himself then came out and ran 29.65 next start so the form is well and truly franked. She has only drawn inside of box 3 on two career occasion and they resulted in a couple of pretty smart wins here both off box one. She will get plenty of room to move early with the dog in the box next to her is a moderate beginner who likes to use plenty of the track and that should set her up for a good win. In fact if she gets beat we will be Mortified…
Danger: Panama Pepper who is a very talented Western Australian who did a great job off of an awkward draw on Saturday night and with some room to move down the middle of the track could be the danger to our top tip.
Next Best Bet
Race 4 –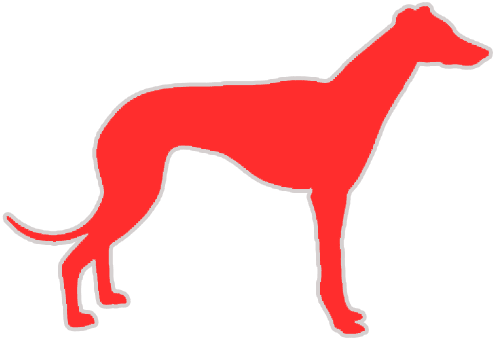 Mortified (1)
Form: 112111 Career: 9: 7-2-0 Trainer: Chris O'brien
Best Value Bet – Divine Empress (Race 8)
We tipped this girl on Saturday night and she just missed the kick but fought so well to make it to the semis and will get a run probably from box 4. Kayla Cottrell puts the polish on this daughter of Barcia Bale and Suffragette who has been sparingly raced this year and has been set for various targets and has been knocking them off with regularity. That said in her last 10 race starts, which span February to July, she has won nine and finished second on the other occasion. That hot streak included coming up to Wentworth Park to win the group three New Sensation race series held over the Easter period. If this very talented greyhound can nail the start, she may just get the win at very nice odds as no one will want to take bet against She's a Pearl, who has missed the start a few times since returning from her seasonal break and no one can afford to miss the start in this race.
Let's hope there is some Divine intervention and this Empress gets the chocolates.
Best Value Bet
Race 8 –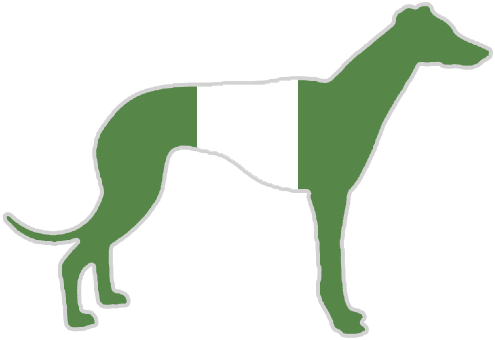 Divine Empress (9)
Form: 111114 Career: 21: 15-2-0 Trainer: Kayla Cottrell
Best Each Way Bet – Nangar Chief (Race 11)
Finds probably the most open semi-final where all of the pace is drawn to the inside three boxes and there is a real chance that those three may well mix up and that will afford a greyhound with a massive future handled by the very wily Dennis Barnes to zip down the middle of the track and cause a bit of a boil over. Probably the most open of the semi-finals and this boy qualified at Dubbo and has been kept fresh for this. Real good each way value at $15 in early markets but again the start will be crucial.
Best Each Way Bet
Race 11 –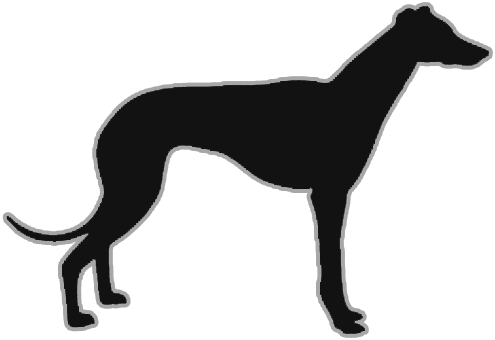 Nangar Chief (9)
Form: 322111 Career: 7: 4-2-1 Trainer: Dennis Barnes
Friday quaddie tips for Wentworth Park greyhounds
Investment: $81 for 100%
Similar Greyhound Racing News