Wentworth Park greyhound tips & quaddie | Wednesday, March 15
It's another wonderful Wednesday night of greyhound action at Wentworth Park with a quality 10-race program set down for decision. There are some quality fifth-grade races, highlighting some of the visitors for the Golden Easter Egg, and a free-for-all race that is worthy of a Group 1 final. There are lots of winners to be found this week and hopefully we can steer you towards a few of them.
Best Bet: Simply Limelight (Race 7)
Well, we managed to stop the picket fence this boy had going last week. He was ultra-unlucky; when he needed the split, he got heavily checked. He charged home when finally clear, but the horse (or greyhound, in this case) had bolted. We have to give him another chance. He is a multiple Group-race finalist without having been able to snare one yet. His three runs prior to last week were simply breathtaking, giving some good dogs a head start and a trouncing. He will always need a touch of luck in his races, as he is not the best beginner, and this race will be no exception. However, he is the strongest dog in the race and will be finishing all over them late if he gets a clear shot. The vacant box underneath him will help him immensely as he heads to the fence and looks for the rails runs. With an ounce of luck, he will be bouncing back into the winner's circle.
Danger: Zipping Novak
This guy destroyed a good field to win the Group 2 Richmond Derby last start in good time and has clocked 29.47 around this circuit. He goes well off an inside draw, with one win and a second from two box-one runs. He has enough early pace to just be trailing the speed merchants drawn outside him, or to be pushing up under them if they make a mistake. This is his tune-up for the Easter Egg heats and you have to respect the kennel.
Best Bet
Race 7 –
Simply Limelight (6)
Form: 441113 | Career: 40: 16-8-6 | Trainer: Peter Rodgers
Next Best Bet: Sunnyside Zeus (Race 8)
This Victorian visitor has been brought to Wentworth Park with the Easter Egg heats in mind. He is in the very capable hands of Matthew Clark, who has an outstanding strike rate wherever he goes. He travels to Wenty with kennelmate Madalia Tipper and strikes a nice fourth-and-fifth-grade race. His last start at Sandown was impressive, pinging the lids and running an outstanding time. While he may not have seen Wentworth Park, his ability might be enough to get him past the post first in this race. He has five wins and three minors from nine races from the inside three boxes, and having a slow beginner under him should enable him to use a little bit of the track if he wishes. There is a distinct lack of genuine early pace in this race, and with a clean start he should be able to lead and then we can watch the clock to see what he stops it at.
Danger: Sandstorm Rico
Rico is the only dog to have broken 30 seconds around here and he will need to go better again to win this. Not sure he can cross Zeus early, but if he does, he's a fair chance of beating him home.
Next Best
Race 8 –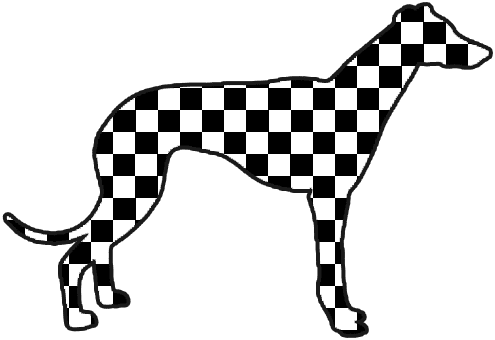 Sunnyside Zeus (2)
Form: 478311 | Career: 21: 6-5-2 | Trainer: Matthew Clark
Best Value Bet: Cartel Model (Race 1)
From the same litter as the new Richmond 400m track-record holder Coin Model, this guy was touted to be better than that dog early in his career – which is why Punters HQ bought him. Now with his littermates firing, is it going to be his turn? He is not well drawn out in box eight. He would love to get the rails sometime soon but has managed a couple of placings from his last two starts out of box seven here. This is a race where the two, three and four all have pace and could get in a tangle early, and with the seven dog being a slow starter that is looking for the fence, Cartel Model could find himself close enough at the first turn. From there, he can explode down the back and put them away, but he will need a touch of luck.
Best Value
Race 1 –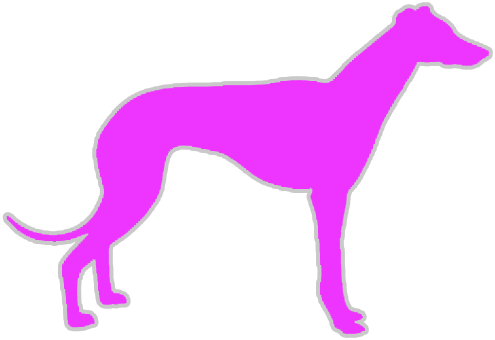 Cartel Model (8)
Form: 714323 | Career: 10: 3-1-2 | Trainer: Jodie Lord
Wednesday quaddie tips for Wentworth Park
Investment: $54 for 100%
Similar Greyhound Racing News