Mt Gambier Greyhounds Sunday Races Cancelled Due To COVID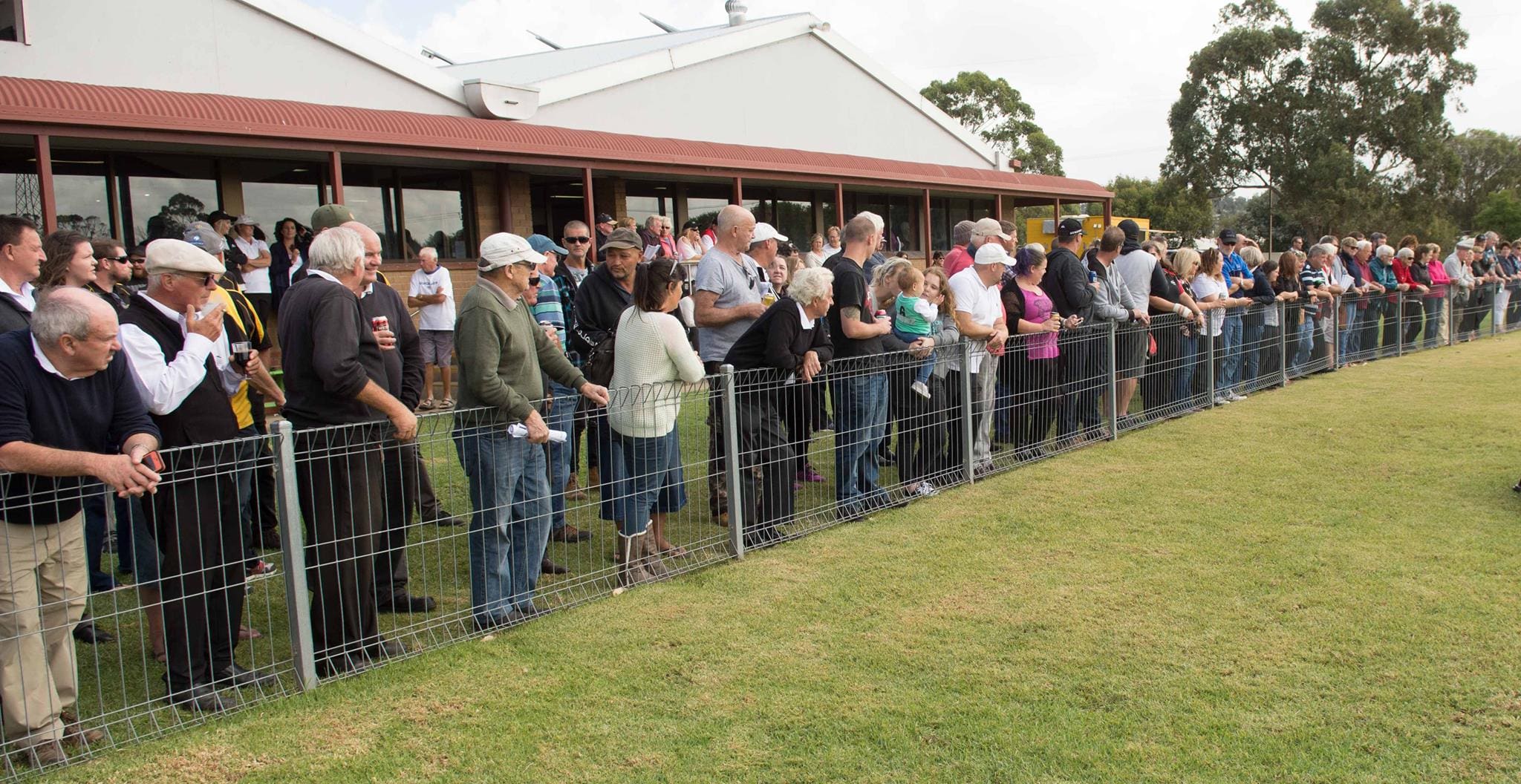 Due to the official announcement by the SA Government to close the SA Border with Victoria late last night due to the recent Covid outbreak in that state, Greyhound Racing South Australia (GRSA) has announced it has "no option but to cancel tomorrows Mount Gambier meeting (Sunday 14th February)".
With a significant number of Victorian trainers engaged at the meeting unable to attend due to border restrictions, the size of the greyhound fields would have been adversely affected.
Additionally, the contracted Vet resides in Warrnambool and is unable to attend. The short notice of the lockdown has not allowed GRSA enough time to secure another Vet. Consequently GRSA's says "the only option was to cancel the meeting".
A GRSA spokesperson said GRSA "thanks the support of those set to attend tomorrow's meeting and apologise for the late notice of cancellation however these factors are out of our control".
The next meeting for Mount Gambier is scheduled for Thursday 18th February and it is anticipated and hoped that the border restrictions will have ceased byt that time. Nominations for the meeting close at 9am on Monday 15th February, however GRSA will monitor the situation and update the industry if there are any changes.