NSW greyhound trainer suspended pending Million Dollar Chase EPO inquiry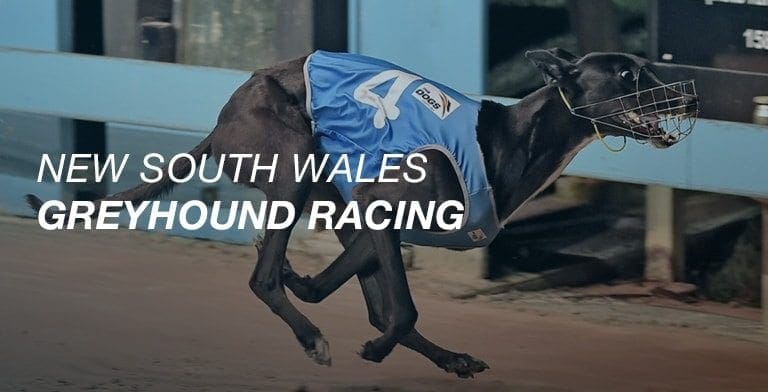 A New South Wales greyhound trainer has been suspended pending inquiry over a positive swab to erythropoietin (EPO) in a greyhound who ran second in a heat of the Million Dollar Chase series before subsequently winning the Million Dollar Chase consolation final.
The Greyhound Welfare & Integrity Commission (GWIC) has today commenced action to suspend registered greyhound trainer, Mr Timothy Caines, pending finalisation of a matter relating to a positive swab for recombinant human erythropoietin, otherwise known as EPO. This substance is permanently banned under the Rules of Racing.
The positive swab relates to a sample taken from Nangar Jack, trained by Mr Caines as part of the GWIC's integrity program relating to the Million Dollar Chase series.
In accordance with GWIC disciplinary processes Mr Caines has been given until 9 December 2019 to provide submissions to GWIC regarding his suspension pending inquiry.
GWIC have advised that as the matter is ongoing, they will not be making any further comment on this matter.
Nangar Jack ran second to Good Odds Harada in a Million Dollar Chase heat before winning the $46,000 Million Dollar Chase consolation final at the lucrative starting price of $8.00.
Melinda Finn was the first Australian greyhound trainer to be found guilty of presenting a greyhound to race that tested positive to EPO, and was handed a 12 year disqualification before having that sentence reduced to just two and half years on appeal.
Similar Greyhound Racing News