Victorian vets swamped with retired greyhounds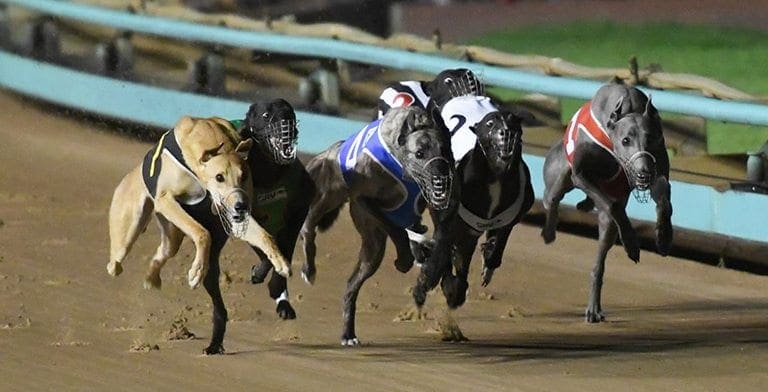 Victorian veterinarians are getting inundated with retired greyhounds which need to be re-homed according to Greyhound Racing Victoria's (GRV) strict regulations and, as a result, some are now limiting the amount of greyhounds they are attending to on a weekly basis.
Speaking to AustralianRacingGreyhound.com during the week, a country vet said that enquiries into compulsory greyhound de-sexing, vaccination and teeth cleaning were now coming daily, which was putting pressure on veterinary staff, and that meant that some domestic animals with more serious health issues were missing out on treatment as a result.
The spokesperson said that some vets were having to reduce the intake of greyhounds into their facility, and that demand outweighs the benefits of what many clinics work towards on a daily basis.
"With staff shortages due to COVID, our vet has decided to only treat one retired greyhound per day now," the vet said.
"We have been caring for two or three greyhounds a day with GRV vouchers and it is putting a lot of pressure on us for little reward and profit.
"Some domestic dogs are missing out on treatment because we have been taking so many greyhounds in.
"In the near future, we may have to consider only taking in one or two greyhounds a week because so many greyhounds are needing homes now and are having to prove to GRV that they are ready to be adopted."
Adding to the pressure of re-homing greyhounds, the Greyhound Adoption Program (GAP) and other greyhound adoption agencies now have a four-month wait for retirees to enter their program, putting even more stress on the retirement policy.
Once retired, greyhound owners and trainers are having to keep their dogs on the training property, waiting for the right program to contact them with an opening.
A greyhound re-homing volunteer said it was getting harder for agencies to accept greyhounds into adoption programs.
"We have a lot of great volunteers out there willing to assist with re-homing but the demand is far outweighing the practicality of it all," he said.
"We currently have a four-month wait list for new greyhounds on our books.
"The majority of retired greyhounds have to go through the process of being re-homed and we are getting multiple calls a day now asking for assistance."
GRV states that a greyhound retired from racing and breeding must be re-homed to a suitable home and that retirement is the responsibility of the owner and should include de-sexing, updated vaccination and dental care before being able to part with the greyhound.
Former greyhound owner Bree told ARG on Wednesday that, while she can understand the process, it is all getting a bit too hard for greyhound owners now.
"I have owned about four greyhounds over the last 10 years or so but no more," she said.
"It's just very hard when retiring them. I used to always get my dogs re-homed anyway, but now waiting for a vet's clearance, and then an agency to then foster them for a bit before they find their new owner – well, it's too time consuming, too hard and too costly."