Just Friends Tops AGRA April Greyhound Rankings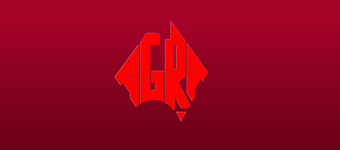 We have a new leader this month Victorian based stayer Just Friends after a win in the Group 3 Lizrene Classic leads on 128.

Listed below are the rankings as they stand at the end of April 2008. The ranked positions are determined by a points system applied to group races on a sliding scale of points first to eighth.
Whippy's Image remained a close second on 120 then dual Group 2 winner El Galo went to third on 115 from the recently retired Mandagery Man 107.
Next is Victorian stayer Gunnadoo Magic 96 from Perth Cup winner Size Can Matter 90, Elite Oriental 82 then Australian Cup winner Tasman Queen 81.
Then we have Miagi on 80 from Regal Thyme 76,with Blazing Token, Borat and Sonador all on 70, just outside the top ten.
More Greyhounds News