2017 Group 2 Maitland Cup free tips and betting preview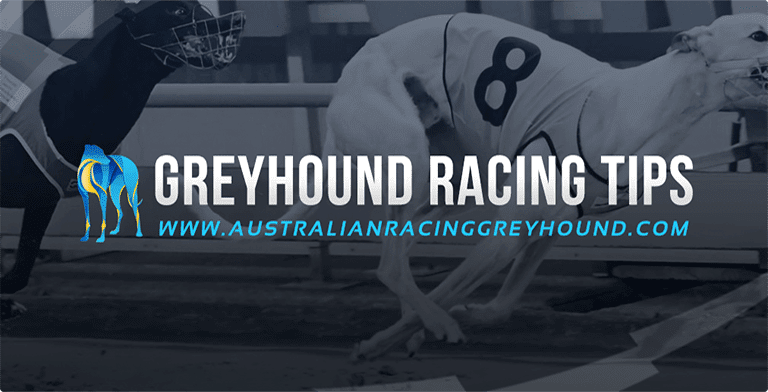 MAITLAND will be home to group racing action this Thursday night with the running of the Group 2 Maitland Gold Cup (450m).
The race has attracted the best field in recent memory, boasting numerous elite performers such as Bulli Cup-winner Falcon's Fury, Melbourne Cup champion Ando's Mac, four-time group-winner Pantera Nera, nine-time group finalist Outside Pass and top class Victorian Aussie Infrared.
The latter is the current $3 favourite with Sportsbet after drawing perfectly in box eight. A son of Bella Infrared and Ebby Miss, Aussie Infrared was superb at his track debut last Thursday, defeating Falcon's Fury by three-quarters-of-a-length in a flying 24.83.
Trained by Ros Hume, Aussie Infrared is a winner of 17 of his 31 starts to date, including his past four straight, which will ensure he goes into the final full of confidence.
Pantera Nera (3) looks destined to be the pace maker in the event, with the lid-pinger generally flawless at box rise. He is probably capable of running faster to the first mark now that he knows where he is going and he should be better for the run and stronger to the line.
He isn't overly strong, so he will need to pinch a break on his opponents around the bend and show off some of his customary brilliant speed.
Ando's Mac (2) isn't the fastest greyhound in this event, but he's a class animal and does a lot right in his races, which is what has helped him win more than $615,000 in prize money. Box two is ideal and he will be hoping to hold his spot on the fence early and sneak into the event around the first turn.
Falcon's Fury (1) is one of the hottest young pups in training and he was far from disgraced when finishing second in his heat behind Aussie Infrared. He tends to be a dog which appreciates a few looks at each track, so at his third run at Maitland in the final punters should expect a bold performance.
His biggest query is his box manners – he can be hit or miss at box rise, which is not ideal at Maitland from the inside draw.
Outside Pass (4) was brilliant when winning her heat in 24.81 last week and she should strip fitter for that run which was her first start since January. She is as strong as an ox so watch out for her late in the race, although I do think she will need some luck boxed in amongst some speed.
Cosmic Heir (5) is another runner with brilliant pace – she was impressive when winning her heat in 25.00 last week and she comes into the final having won four in a row. Would have preferred to see her boxed closer to the rails because box five will do her no favours.
Pedro Cerrano (7) clocked a brilliant 24.89 when winning his heat, although he isn't the best of beginners and might find himself back in the field in the early stages from out wide.
Wild Walter (6) is one to watch in the future – he keeps improving and at just 26 months of age he could transform into a top class greyhound. However, he is conceding plenty of experience this week and is drawn poorly.
The Group 2 Maitland Cup is race eight this Thursday and will jump at 9:40pm.
Tips: 8 – 3 – 2 – 1
Similar Greyhound Racing News