Todays best greyhound bets & tips for Sunday 14th October 2018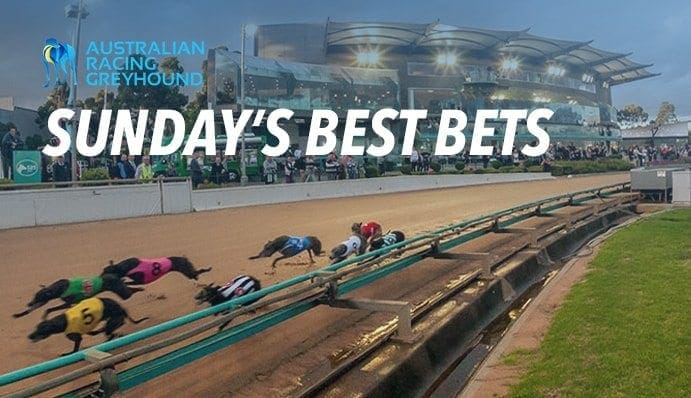 Nothing flash about the price of the two selections today, but both are absolute morals so anchor them through multi's and all-up bets.
Sale Race 4 Box 8 Jebrynah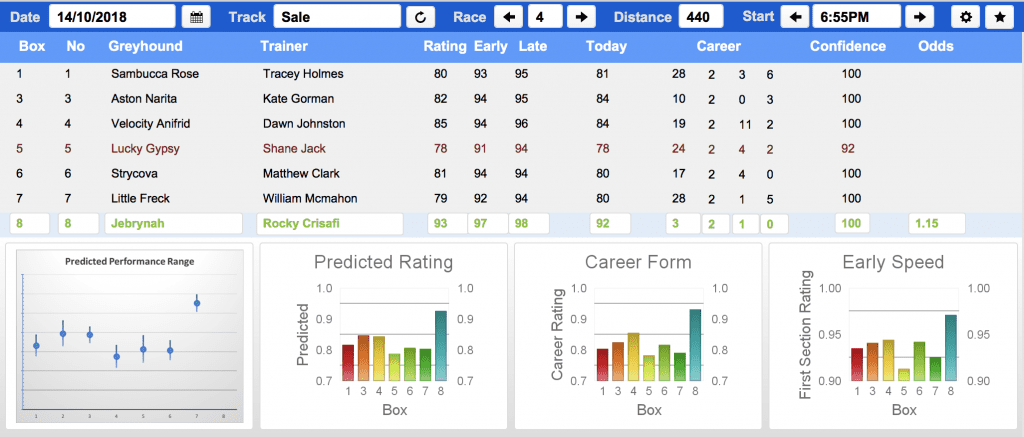 BetEasy have gone up $1.14 with just Bet365 betting a better price at $1.15.
Albion Park Race 4 Box 2 Ariba
BetEasy are betting us $1.28 with a few other online bookies betting up to $1.30.
More Greyhounds News