Wednesday's Wentworth Park tips, odds & quaddie | May 24, 2023
This Wednesday night will see 11 big races run and won at Wentworth Park. A final of the Nowra to Wenty series headlines the card with a massive free-for-all, a nice staying race, a maiden, a masters and a dash-for-cash sprint all adding to the excitement. As always, we will try to find you a few winners and some value along the way.
Best Bet: Lithgow Road (Race 7)
This daughter of Zipping Garth and Rosa Rebel has really been putting it together of late. She has won five of her last seven races and has been near faultless since coming back from a long break at the end of last year. Paul Roach has progressed her through grades and distances perfectly and has been rewarded with three in a row here in town. She has only had box one twice in her career and it was rocks and diamonds, beating Palawa King in her maiden and getting flattened at Richmond. The only other runner in the race to have shown any pace out of the boxes recently is drawn out in box eight, which should see Lithgow Road lead or be right on the leader heading through the first turn. Iff that is the case, it will be a case of how far and how fast for this girl. She clocked 29.86 last week and is the only one apart from Fat Boys Charm that has broken the 29.9 mark, so if she can run up to that standard, it would see her winning this race.
Danger: Fat Boys Charm
He is a dog that can do anything on his night with a touch of luck. He's had a go at the rich middle-distance and staying series, but the way he finished last week behind Mia She's Fast at his first run back here in a couple of months suggested that maybe there is still a win or two over the 520m to be had. He is drawn awkwardly and will need luck in running, but no dog in the race will get home harder.
Best Bet
Race 7 –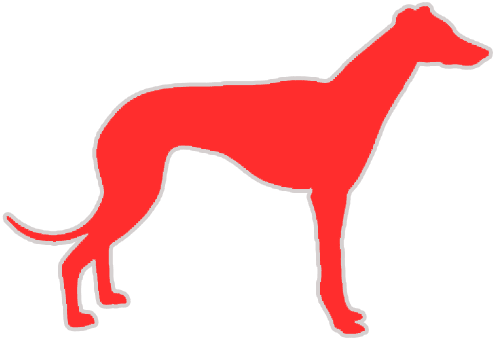 Lithgow Road (1)
Form: 8111 | Career: 19: 6-4-1 | Trainer: Paul Roach
Next Best: Modern Swinger (Race 8)
After the terrible luck he has had with Mortified, Chris O'Brien is due the run of good luck his kennel is having. Modern Swinger is another that has been improving race after race. He has won three and run second in his last four starts at Wentworth Park and has been matching it with some very good dogs. On Saturday night he used box one perfectly to hunt along the fence and put away a strong field in a best-of-night time. He draws the red rug again, but the field is significantly stronger this time. His record of four wins and a placing from six starts off the inside three boxes shows he prefers to be in close to the fence, and that may be his big advantage in this race. The outside three dogs can all show exceptional early pace, and if they tangle or miss the kick, then there is no reason Modern Swinger won't use the low draw to just slide up underneath them all and race away to another impressive victory.
Danger: Ibrox Wildfire
He will probably start as favourite and has been torching some quality free-for-all races at her last few. She sets up wins with her tremendous early ability and then just runs them off their legs. She just may not get it all her own way in those crucial first five steps tonight, however, with the runners either side of her also possessing good early pace. If she begins like a bomb and misses the trouble, she will be very hard to beat.
Best Bet
Race 8 –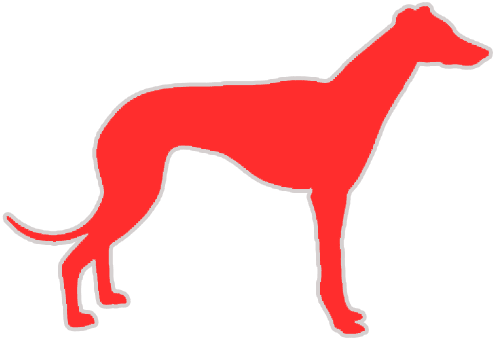 Modern Swinger (1)
Form: 1121 | Career: 12: 7-2-0 | Trainer: Chris O'Brien
Best Value: More Sirius (Race 4)
In a staying race where Zipping Vanessa and Palawa Queen will dominate the betting market, there is a little 24kg girl drawn off the track that looks to be exceptional value. More Sirius has shown tremendous early pace and resolute determination in her two middle-distance wins at Dapto recently. Lesley Hannaford puts the polish on this girl and she is an astute trainer that certainly knows how to take on the big boys when she gets the right greyhound. If Vanessa and Palawa Queen run into each other early and give More Sirius a big enough break, they may just get their hearts broken by this little front-running stayer. There is no pace in the race at all, and with the vacant box six underneath her, she should be scorching to the front. From there, just cross everything you have — fingers, toes, legs and even eyes — because if either the red or the checks gets a clear shot at her, they may give her windburn in the final 50m. Still, at the odds, it's a gamble worth taking — especially at Wentworth Park.
Best Value
Race 4 –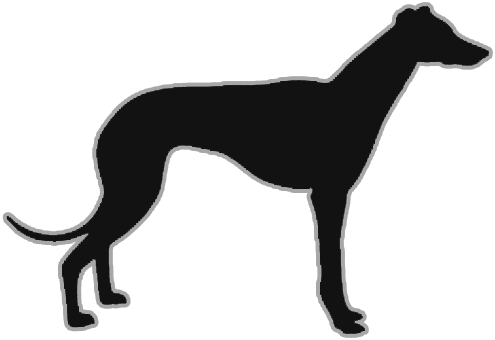 More Sirius (7)
Form: 4711 | Career: 29: 4-6-4 | Trainer: Lesley Hannaford
Best Roughie: Despicable Ora (Race 10)
It is always difficult to find value in a battlers' race, and even more extraordinary is a battlers' race where half the runners have had 12 starts or fewer. Despicable Ora, trained by Sarah Easey, looks to be the value in this race. Forget she ever went around at Richmond last start when she was flattened trying to find the fence at the first turn. She is having her first run in town, while she has seen box three on three occasions for a couple of placings. The Easey-trained dogs usually have decent box manners and love being down near the fence. In a race where there is a distinct lack of early pace, it may well boil down to who begins best on the night. If Ora can begin and cross to the fence early, then she has a good chance of opening up her Wenty Park account in a tough race at nice odds.
Best Roughie
Race 2 –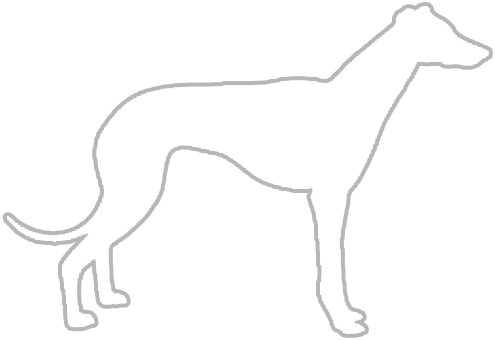 Majestic Legend (3)
Form: 7546 | Career: 12: 1-2-1 | Trainer: Sarah Easey
Wednesday night quaddie for Wentworth Park – 24/5
Investment: $96 for 100%
Similar Greyhound Racing News