Wednesday's Wentworth Park tips & quaddie picks | 21/9/2022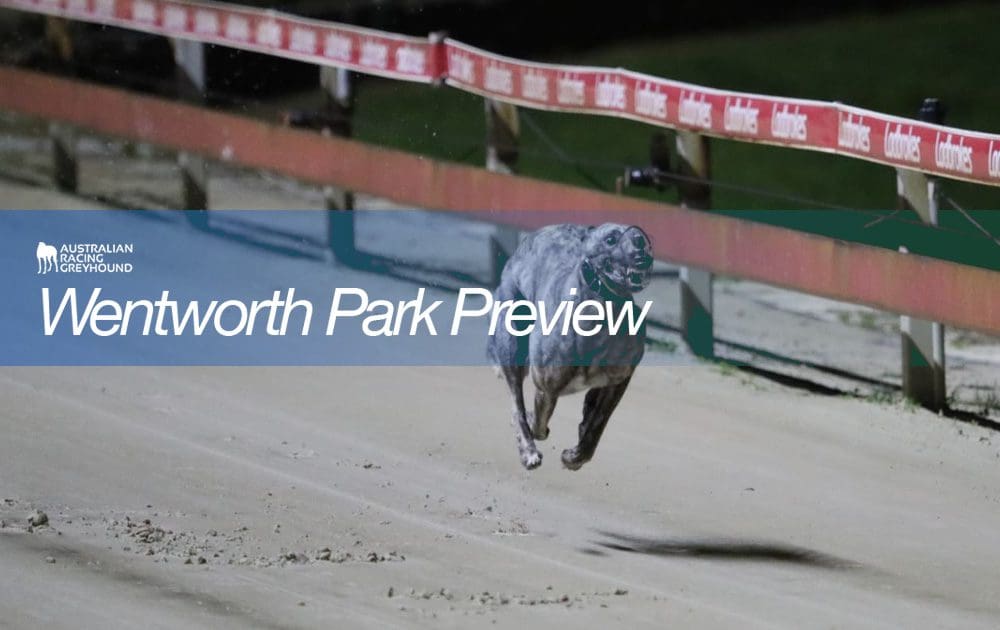 Wentworth Park is where it is at this Wednesday night for an 11-race card that will lead us into the spectacle that is the Million Dollar Chase meeting this Saturday night. There are some nice races on the programme and it's great to see a few staying races making the card along with some restricted win bitches-only and dogs-only races and a very nice free-for-all race. As always, we will endeavour to find you a few special greyhounds and some value along the way.
BEST BET: Magical Mavis (Race 2)
Well, we have to give Mavis one more chance. She just missed the kick on Saturday night in a third-and-fourth-grade race and couldn't get back into it, but this race is far easier. She drops back in class tonight and has slow beginners drawn either side of her. It's totally up to Mavis in this race; if she begins like she can and she did a couple of starts back, she will win. We tipped Magical Mavis as our value runner two weeks back and they didn't miss her. She was backed in from around the $8 mark to start the $3 favourite and duly saluted like a good thing. The bookmakers won't be taking any chances on that slashing win, but there is no reason she cannot bounce back into the winner's circle tonight and show us something Magical.
Danger: Ruby Kade gets the ruby red rug tonight. Peter Sims has a good litter with these young dogs and this girl was a touch disappointing on Saturday night. Sims would not be backing her up unless he thought she was a genuine chance, especially off the inside draw.
Best Bet
Race 2 –
Magical Mavis (4)
Form: 163414 | Career: 14: 7-1-1 | Trainer: Jason Magri
NEXT BEST BET: Coast Model (Race 7)
This girl has had her paws in everything in the last year and has just kept performing at the highest level. Some might say she has been a Model of consistency for Andy Lord. She qualified for her second Million Dollar Chase semi-final in the calendar year but just couldn't quite match the early motors and was gallant in defeat. There is nowhere near the class of that MDC semi-final field here tonight, and if she can do what she has done in almost all of her 40 starts and run an exceptional first section, she will lead this field and give them something to chase as she is a different proposition when she finds the front. She has a 29.58 personal best here, and while she might not be going quite as good now as when she set that mark, if she can get close on what has been a blistering track of late, she can certainly win this race and maybe even Coast in.
Danger: Ritza Donna is another evergreen and just never runs a bad race; only her box manners have stopped her being a true superstar. If she gets close early and has an ounce of luck, she will be the one running home the hardest and the one who might be good value in this race.
Next Best
Race 7 –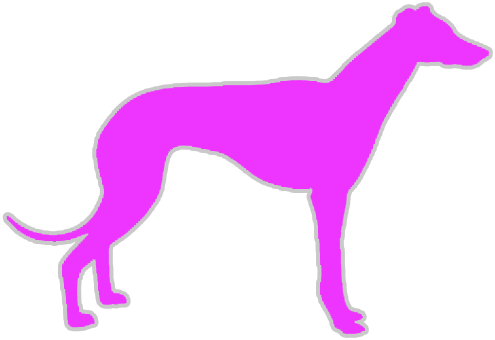 Coast Model (8)
Form: 524125 | Career: 59: 22-8-3 | Trainer: Anthony Lord
BEST VALUE BET: Whitely (Race 1)
This lightly raced young dog – in the very capable hands of Amanda Durham – had three wins and four placings before he came to town and has had absolutely zero luck on the tight Glebe circuit. He has been battered and bruised in his three goes here but drops back into a winnable fifth-grade race. He was far from disgraced in the Young Star heats here on Saturday night when he was trying to push up and lead and had his head taken off by the winner. Just the fact that he got around safely may do him the world of good, and box eight may just be the best thing to happen to this boy tonight. He won't get any dogs cutting down on him from the outside and he may just find the lead and his best. He has never had box eight but his only start from box seven was a win, although admittedly at Bulli. With the money well spread among the inside seven dogs, there are some juicy each-way odds going about Whitely.
Best Value
Race 1 –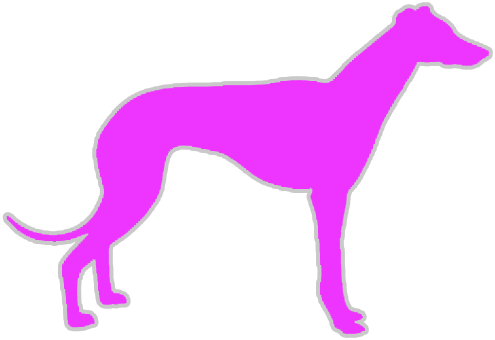 Whitely (8)
Form: 111805 | Career: 11: 4-3-0 | Trainer: Amanda Durham
Wednesday quaddie tips for Wentworth Park
Investment: $81 for 100%
Similar Greyhound Racing News