Wentworth Park betting preview & best bets | Saturday 29/10/22
It is another sensational Saturday night at Wentworth Park with 10 top-quality greyhound races set down for decision. Thankfully, the sun has been shining for a few days and we should have a perfect racing surface for the Goods Odds Harada final, where a $13,000 payday awaits the winner. As always, we will do our best to help you find some winners.
BEST BET: Canya Smoke Them (Race 8)
We're ticking with this talented chaser who is owned by greyhound royalty Mark 'The Duke' Duclos and trained by the powerhouse Lord kennels. He won as he liked here last week in the heats, and we can't see that changing tonight despite the tougher competition and the awkward draw. He has shown that he will get out — although sometimes it can take a few strides to hit top gear — and run about 29.8 seconds, and if there are dogs that can go quicker than that, then he might be in trouble. He is building an impressive record now with nine starts for five wins and three placings, and his Wentworth Park form is sublime having had seven starts for five wins and two placings. While this race is tougher and the draw is awkward, that will only enhance the odds you will get for this guy.
Danger: Punter's Bandit ran the hands off the clock last week. Stepping up in distance to toughen him up looks like it has done him the world of good, and if he runs 29.49 like last week, he will be very hard to beat.
Best Bet
Race 8 –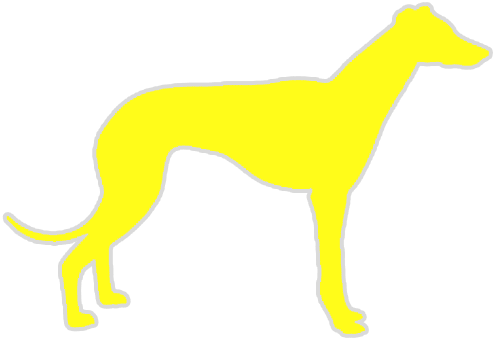 Canya Smoke Them (5)
Form: 311111 | Career: 9: 5-2-1 | Trainer: Jodie Lord
NEXT BEST BET: Red Hot Frankie (Race 3)
This daughter of Feral Frankie and Little Nangar has had absolutely no luck in her recent starts from awkward middle draws, but from boxes three and inside she is two from two and this should see her bouncing back to her winning ways. The only concern is the dog drawn immediately beside her who has shown good early pace and does want to go to the fence, and we are hoping that Frankie can ping the lids and outpace the Von to the first bend. Frankie also has an impressive early career with 13 starts for six wins and four minor placings, and at Wenty he is three wins and three placings from seven starts. Ray Smith will have her ready and we hope that we see the real Red Hot Frankie return to the winner's circle.
Danger: Canya Wilder is unbeaten from the outside box and will be helped by the drop back into fifth grade after his FFA win at the gardens. John Thomas has him flying of late.
Next Best
Race 3 –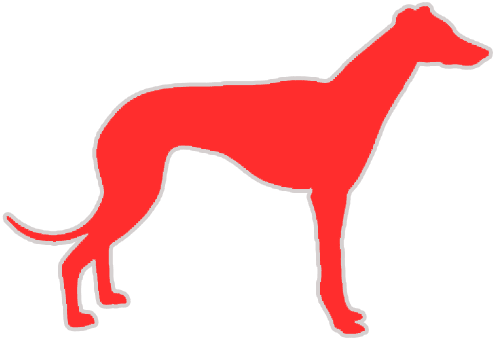 Red Hot Frankie (1)
Form: 112342 | Career: 13: 6-3-1 | Trainer: Raymond Smith
BEST VALUE BET: Harrison Keeping (Race 9)
This boy is desperate for an inside draw and gets it tonight. He is unbeaten of the red box and is a good enough beginner to hold the rails to the first bend. After that he will need some luck and for the other to mix up a bit behind, but Sarah Easey and Mitchell Pryce have done a great job bringing this boy back from a serious injury and he has rewarded them with some very good performances – especially here of late. Now he is not a dog that will run the hands off the clock, but if the dogs do mix behind him, he is certainly still capable of running around the 30-second mark and out in front around here that might just be enough.
Best Value
Race 9 –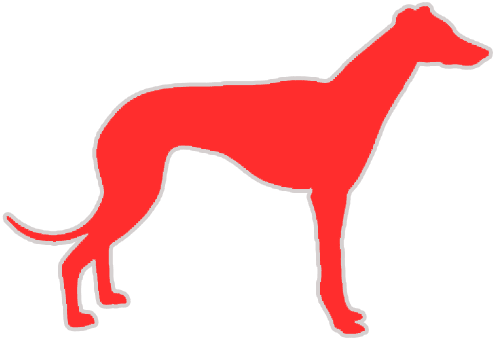 Harrison Keeping (1)
Form: 234413 | Career: 31: 11-4-4 | Trainer: Sarah Easey
BEST ROUGHIE: Nimble Lulu (Race 4)
This girl has been mixing her distances a bit of late, and that is sometimes done for a couple of reasons. Sharon Grey is an astute trainer who has had a few very good dogs and knows what she is doing. The Lord kennel also does this from time to time (Punter's Bandit) just to sharpen their dogs up and hopefully have them leading in a race. Lulu has a 720m win here, so does know the track better than her Wenty record suggests, and after a sprint run here she might be able to boot up along the fence and worry the two Lord dogs early. If she can find the front, she might be able to hang on.
Best Roughie
Race 4 –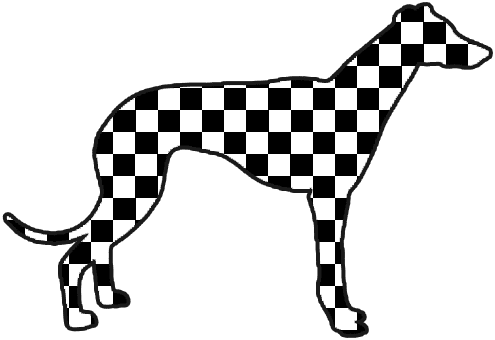 Nimble Lulu (2)
Form: 216625 | Career: 51: 11-12-4 | Trainer: Sharon Grey
Saturday quaddie tips for Wentworth Park greyhounds
Investment: $54 for 100%
Similar Greyhound Racing News