Gawler greyhounds shutdown indefinitely due to major lure breakdown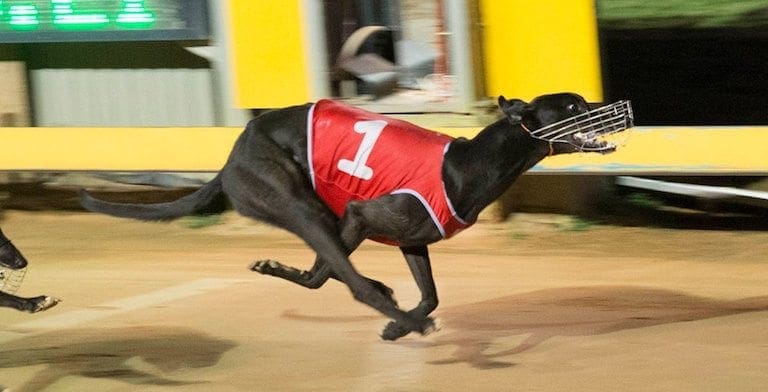 On the afternoon of Friday 29th June, external contractors were undertaking testing at the Gawler Greyhound Racing Club.
During this testing, sections of the lure system were damaged. As a result, significant repairs are now required to allow the system to function.
Unfortunately these repairs are neither simple nor quick to rectify, and as result, the Gawler meetings currently scheduled on Sunday 1st July and Tuesday 3rd July will be transferred to Angle Park. Kennelling and race times will remain unaffected. These meetings will be run as Finish On Lure and will be Non Penalty.
GRSA maintenance staff are currently onsite and working closely with the contractor to allow the rectification works to be completed in the early part of next week.
At this stage we are not expecting to trial at Gawler this week to allow work to be carried out and GRSA is currently investigating an alternate opportunity.
Another update will be provided to participants in regard to upcoming Gawler race meetings on Monday morning once we have further information.
Gawler Sunday 1st July 2018 (TAB) Twilight transferred to Angle Park 1st July 2018 (TAB) Twilight
Gawler Sunday 3rd July 2018 (TAB) Day transferred to Angle Park 3rd July 2018 (TAB) Day
Similar Greyhound Racing News