Greyhound racing returns to Capalaba straight track after break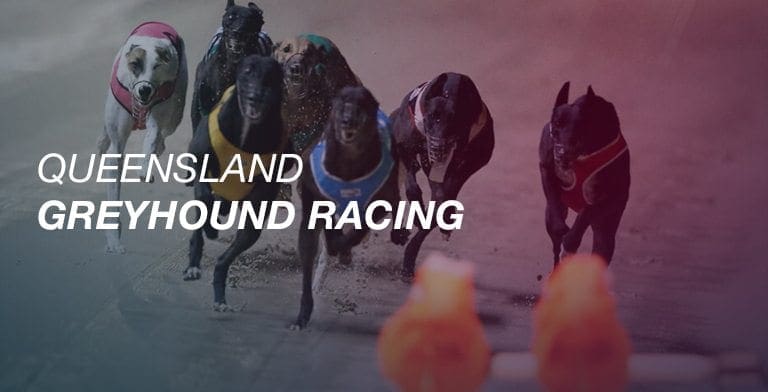 Greyhound racing will return to Capalaba on Sunday 22nd March 2020 after successful field trials were conducted on the renovated surface this morning.
The course has been out of action since 2nd February 2020 as a result of heavy rainfall which flooded the back end of the track.
Works were undertaken to scarify, aerate and top-dress the track with surface sand, as well as re-turfing the pull up area prior to catching pen.
The track was also treated for diseases and fertilised to aid in its recovery.
The works were completed on 21st February 2020, with a growing period undertaken over the past three weeks to ensure full recovery of the track.
A total of 10 field trials were held this morning, with QRIC stewards on course to approve its return to racing for this weekend.
"We welcome the return to greyhound racing at Capalaba this weekend," RQ COO Adam Wallish said.
"Last month's rainfall was unprecedented and caused damage to sections of the track, however, swift action was taken to rectify the issues.
"All parties involved acted efficiently to ensure the works could be undertaken and completed in a timely matter, and the end result was only three meets abandoned.
"Unfortunately, our commitment to limiting the potential spread of COVID-19 means racing will resume at Capalaba without patrons on-course."
The club's flagship event, the Capalaba Cup, was initially scheduled to be run on 1st March, but was re-scheduled as a result of the track works.
Following this morning's approval, the Capalaba Cup will now see heats run on 26th April, and Final on 3rd May 2020.
"We'd be lost without the support of the governing body in Racing Queensland after the unforeseen flooding," Capalaba Greyhound Racing Club President John Catton said.
"I'd like to extend a massive thank you to Racing Queensland and their greyhound operations team for their ongoing assistance.
"It's full steam ahead now for the Capalaba Cup.
"Most importantly, the (pristine) track poses absolutely no issue to the greyhounds themselves in relation to animal welfare, which is always at the forefront of our mind."