Greyhound Racing Victoria Homework Missing Again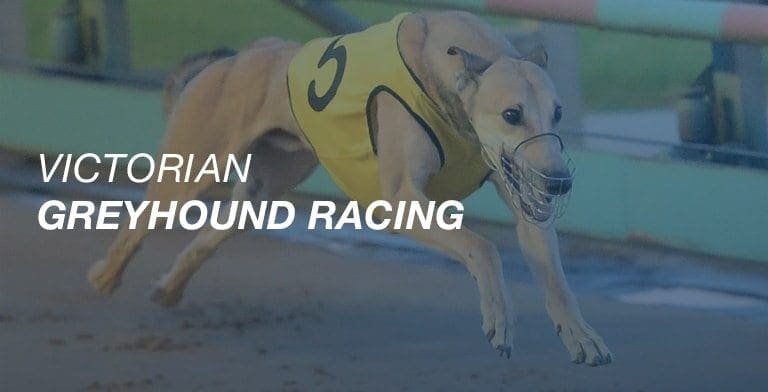 We read that Greyhound Racing Victoria (GRV) is "excited" about its plan to add an extra three weekly meetings during August, as reported by Kevin Pitstock the other day. That poses a few questions.
It's paid for by a once-off state government grant of $3.4m from its Economic Survival scheme. Yet, while trainers are under some personal pressure during Covid-19, racing has proceeded normally with virtually unchanged prize money and fees. (Betting volumes are not stated by GRV, but it has given lots of publicity recently to big bets being placed by some punters.)
Some of the cash will go towards free trialling under certain conditions – amount to be determined. That's nice, but it is not a huge boost.
The new races will be limited to the bottom of the pecking order – Bottom-Up grading, Preference to Maidens, Tier 3 races for slower dogs and Half Stake meetings. These are already common in the normal racing mix. Claims about "increased turnover" must be taken with a grain of salt. Extra racing normally means that the available gamblers, who have a finite amount of cash to spend, just spread it around the same way they always did. More races are not going to send them to the ATM for supplies, especially if they have not got a job any more.
So what about that usual racing mix? Just taking the example of the week ending 26 July, it turns out that the 23 scheduled meetings jumped with 135 empty boxes, many of them drawn that way, others suffering from a spate of scratchings. All but one meeting had the full 12 races on the program. The worst affected were Monday and Wednesday low grade meetings at Geelong and Meadows respectively – that is, using the same dog pool which is targeted for the proposed extra August meetings. Good luck with that.
Could the money have been used better in other ways?
First cab off the rank would have been pay increases for better racing – ie higher grade events or good quality 5th Grades which might be worth promoting. Note that the VGBOTA claims authority expenses have risen faster than prize money, which is therefore failing to cover inflation.
Other options would include decent investment into research about the reasons for lower breeding levels (yes, they are continuing), or why longer races are attracting fewer and slower dogs, or what factors might pull in more customers, or corrections to existing messy track layouts. Add to that a desperate need to educate the general public about the worth of the greyhound breed – nationally for preference.
Behind all this is the elephant in the room – the excessive attention paid to lifetime tracking, euthanasia and the fine details of day-to-day animal care. Nothing wrong with any of these, as such, but it's the perspective that has got out of kilter. The process has become more important than the outcome.
It's always best to remember that the last big government grant (from Premier and Racing Minister Napthine) was aimed at more and better breeding and increased employment. I doubt that a single addition to the payroll emerged from that episode. And Victorian breeding numbers actually went down during that period. The thought was nice, but the result was never there. Like the alleged "overbreeding", nobody did their homework.
In total, this venture seems to be directed at one major objective – increasing betting turnover. That's how state administrations get their brownie points. I doubt that will happen, or not to any great degree. We will know only when GRV pumps out some comprehensive figures for us when the program ends. Again, based on past performances, I doubt that will happen either. More likely, it will be another $3m better spent elsewhere. Soon forgotten.
Put another way, what would a skilled businessman have done with a windfall $3m?
Investing it in 108 extra crappy races is hardly likely. Not exciting at all.
More Greyhounds News