Greyhounds Australasia – A Lost Cause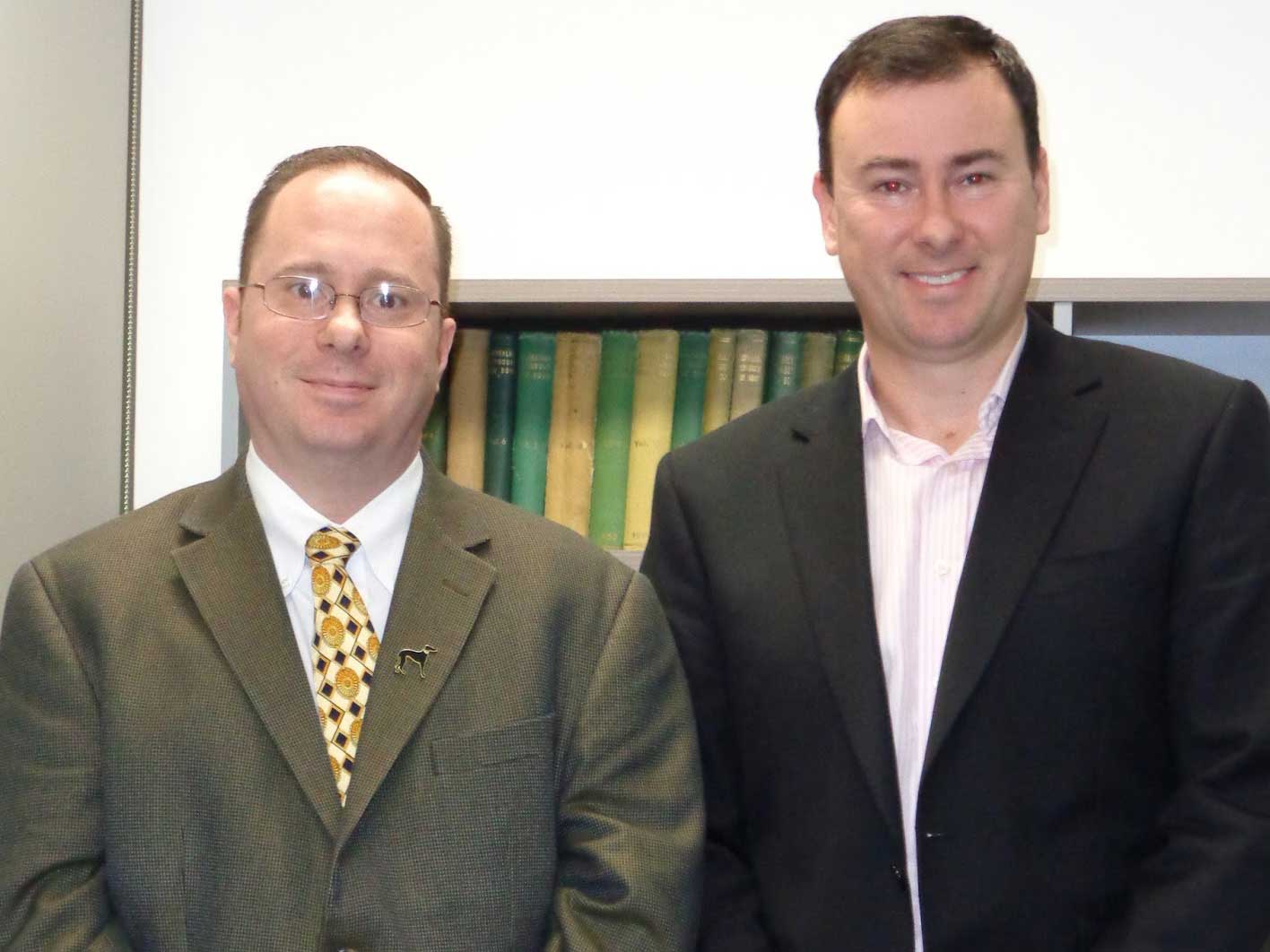 The comment below is sharp but necessary as the greyhound industry faces a fogbound future, largely due to its pointless parochialism and the moral corruption engendered by an antiquated and often incompetent Greyhounds Australasia (GA) organisation.

The language has been toned down out of consideration – not for my fortunes as my dash is nearly done – but for the publisher who might otherwise face legal challenges. So I just stuck to the facts. But you get my drift.
In its own words, GA sees its purpose as "to lead and facilitate best practice" in building community confidence, driving national uniformity, supporting sustainable growth, facilitating innovation, and improving member and participant services, according to its current strategic plan – now half way through.
It's achieving none of those things. Indeed, its form shows it is doing the opposite.
GA's incompetent performance over the last decade can be highlighted by its clumsy contribution to the post-live baiting debate via a so-called "confidential" memo sent to state CEOs and then publicised first in the McHugh Commission in NSW (which obtained it from the then-CEO of GRNSW). Notably …
This then opened Pandora's Box.
Moving on to other matters …
In short, GA has done little to validate its own charter and has manifestly caused damage to the industry through its own actions. As structured today, it is not up to the task of representing the industry or operating in it and so requires radical change. Certainly, a working national body, with suitable power, would be a good thing to have but this one does not cut the mustard.
Who are those guys?
Use of the term Greyhounds Australasia in this paper needs careful interpretation. It may refer to GA's top officials, to all in the GA organisation, or to its members individually or as a whole. A reader would have little idea either way. That's a key part of the problem.
GA's members comprise one Director each from eight states and territories and New Zealand (the ACT has been recently deleted), eight alternate Directors and five sub-committees, each of which also has eight directors. Total = 56 plus GA staff. They meet usually on a quarterly basis, involving considerable expense for travel and accommodation. What they decide to do is rarely published. Agendas and minutes are a secret.
GA itself has no real power except for clerical matters so can only draft a rule or decision, send it to each state, then wait for those states to approve it or not. If they do not approve, nothing happens. In any event, commercial matters are not within its remit and are solely the responsibility of each state. GA writes the national Racing Rules but each of the states has its own Local Rules which often clash with the national ones, but the Local ones take priority.
It's worth noting that GA has recently rewritten its website but has done no more than repeat what it had on it before with the addition of its 2020/2022 Strategic Plan and some waffly charts. It also has a "News" section but it is empty. In previous versions it had little news in it anyway and it was always badly out of date.
Similar Greyhound Racing News